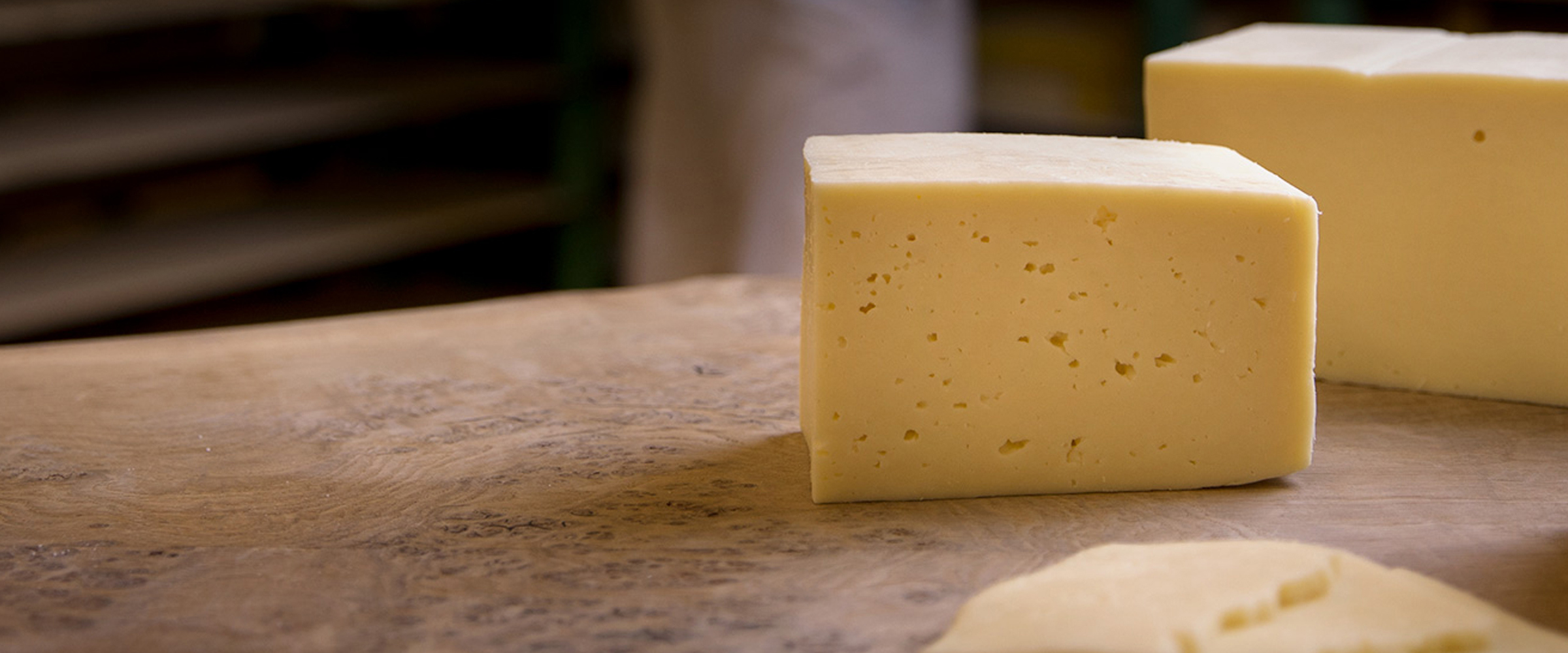 Arla cheese crafted with care
Cheesemakers crafting your favorite flavors
Cheesemaking dates back hundreds of years – and guess what? The process we use is almost identical to how it was made back then. With only a little mechanical help, our dedicated cheese makers still use natural ingredients – crafted, monitored and assessed by hand. The result? Deliciously mild cheeses from the creamy Gouda and the buttery Havarti, to Arla Sharp Cheddar.

Find our cheese at a store near you today.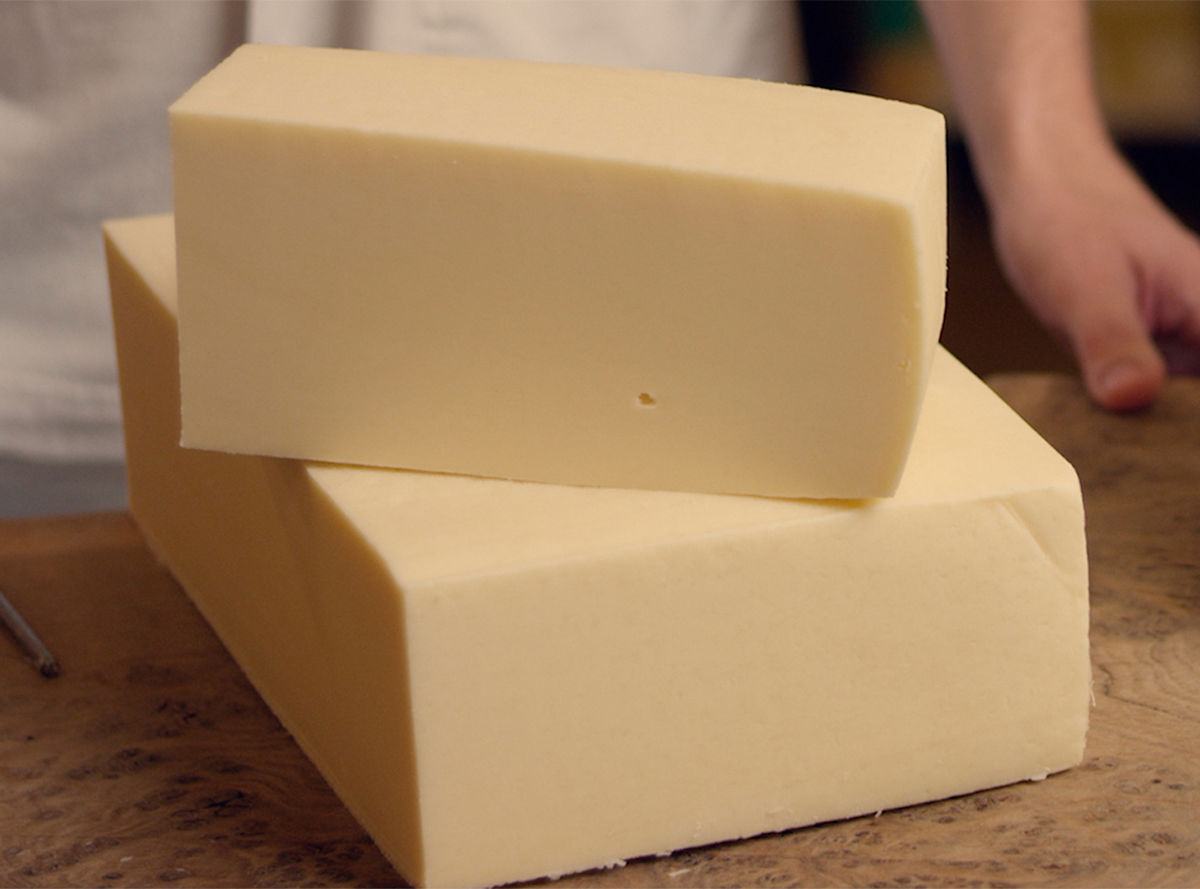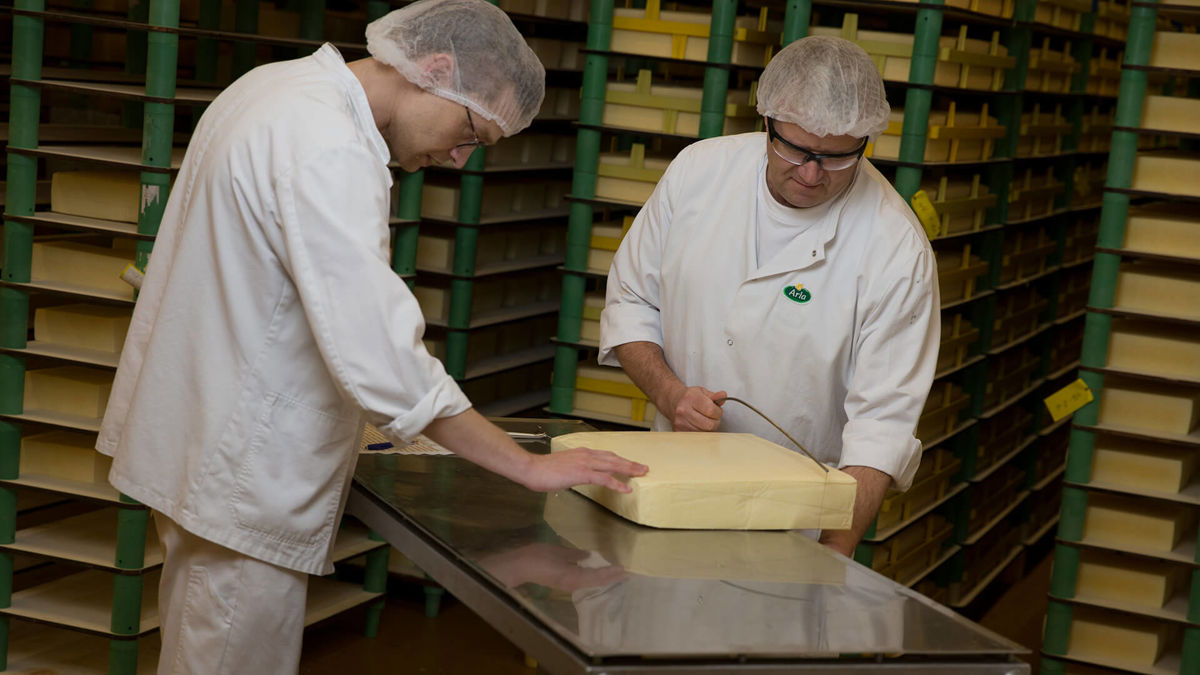 The cheesemakers craft
DEDICATION
Becoming an Arla cheesemaker takes years of training – from honing ones senses and learning about the traditional methods of making the cheeses to perfecting the skills of the craft. That's why our dedicated cheesemakers take pride in each and every pack that leaves our dairies.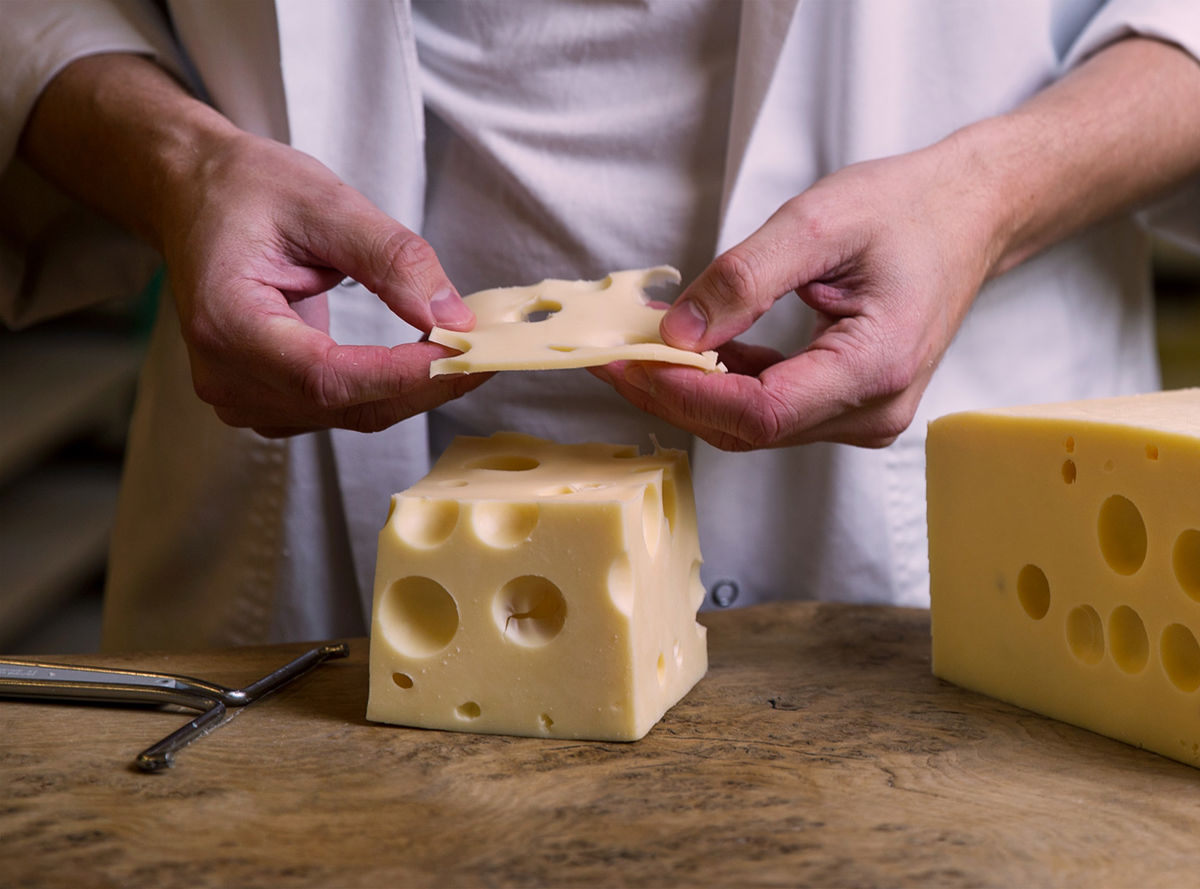 As pure as milk
KEY INGREDIENT
All natural locally sourced milk with high protein content is the key ingredient to producing the incredible quality of cheese that we do. Our farmers are no further than 100 kilometers from our dairies ensuring that the milk that goes into your cheese is fresh – making cheese just as it's always been done.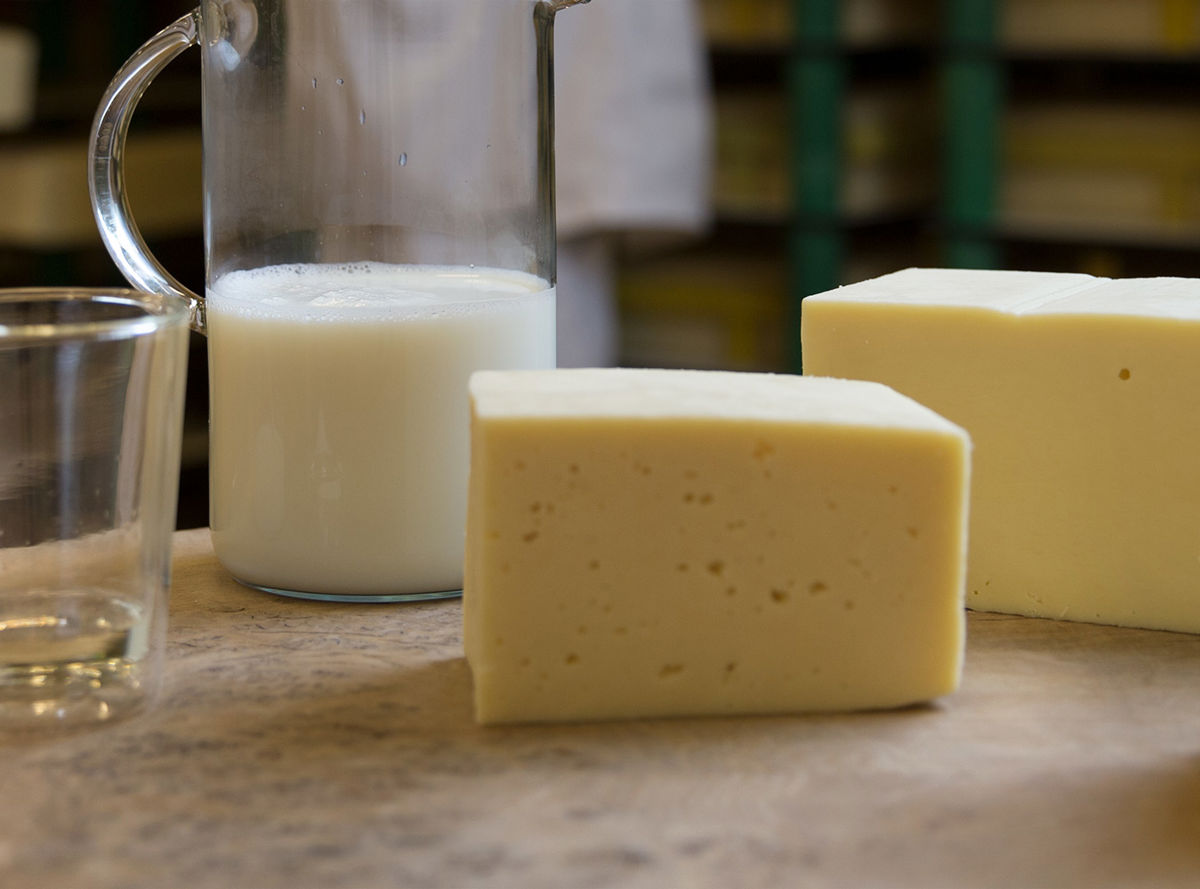 Using the senses
HANDS ON
Our cheesemakers use their hands and senses of taste and touch to assess the cheese throughout its journey. From curds and whey throughout the several weeks of maturation, it's through the feeling and tasting of the cheese that ensures every bite you have of our Arla cheese is as delicious as the last.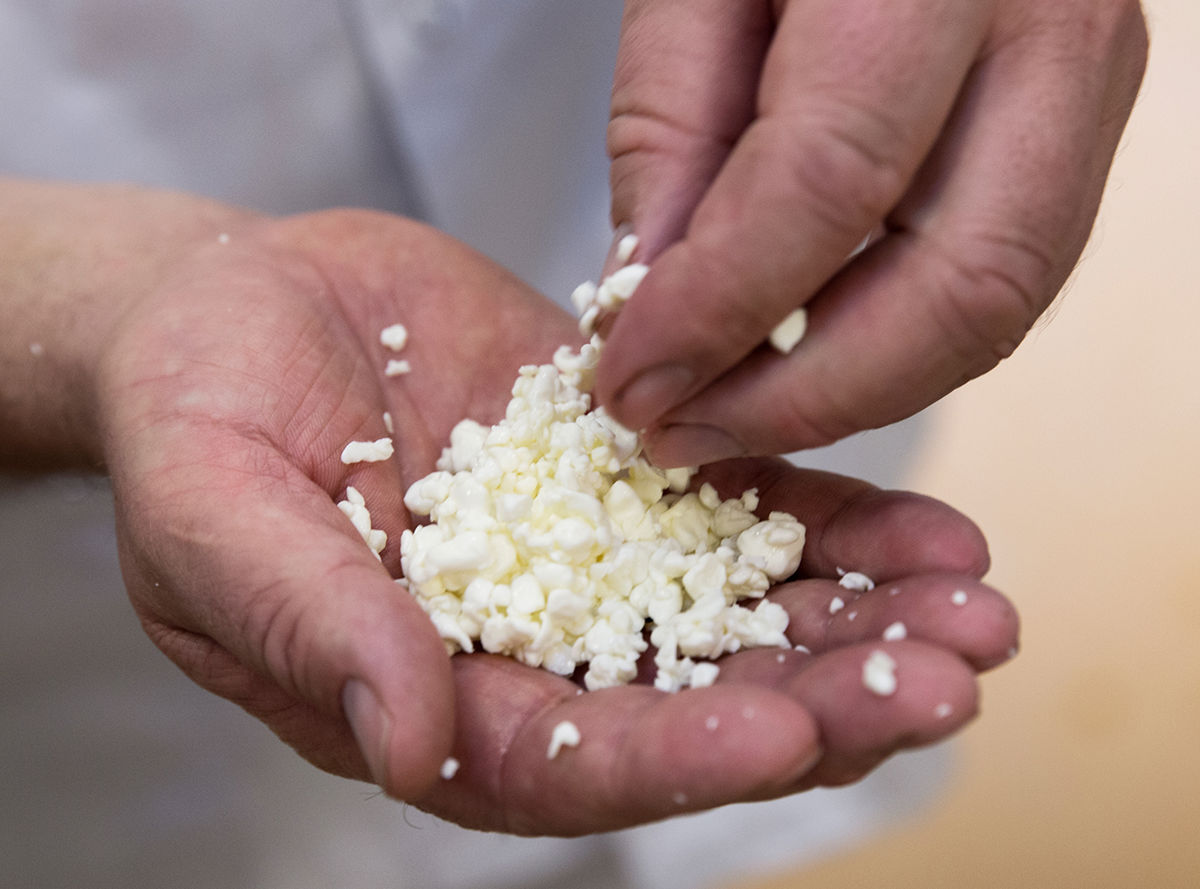 ARLA HAVARTI
With its mild, creamy flavor and easy meltability, Havarti is a family favorite. Havarti slices are ideal for adding a creamy touch to sandwiches and they melt beautifully in a grilled cheese. Or, try our Havarti snack cheese, which is a perfect addition to a lunchbox or a convenient afternoon snack at home.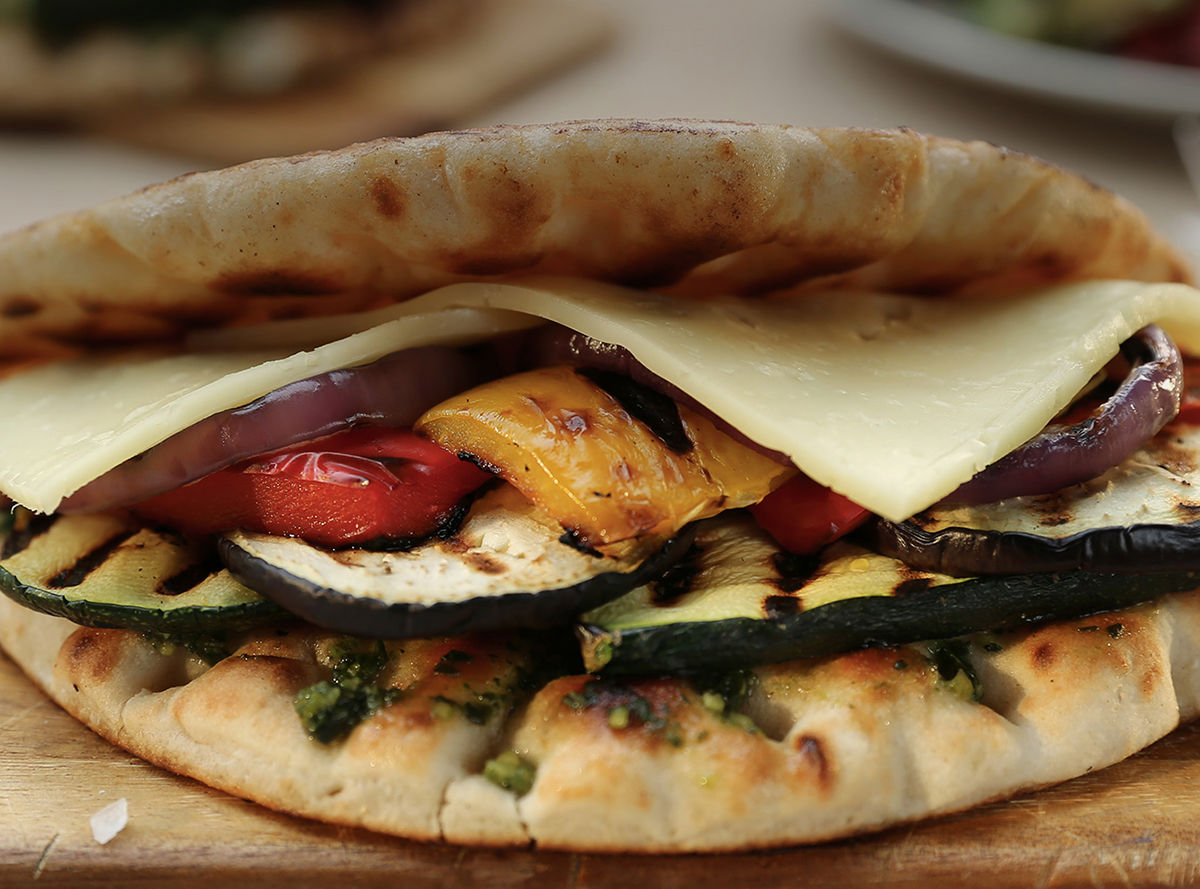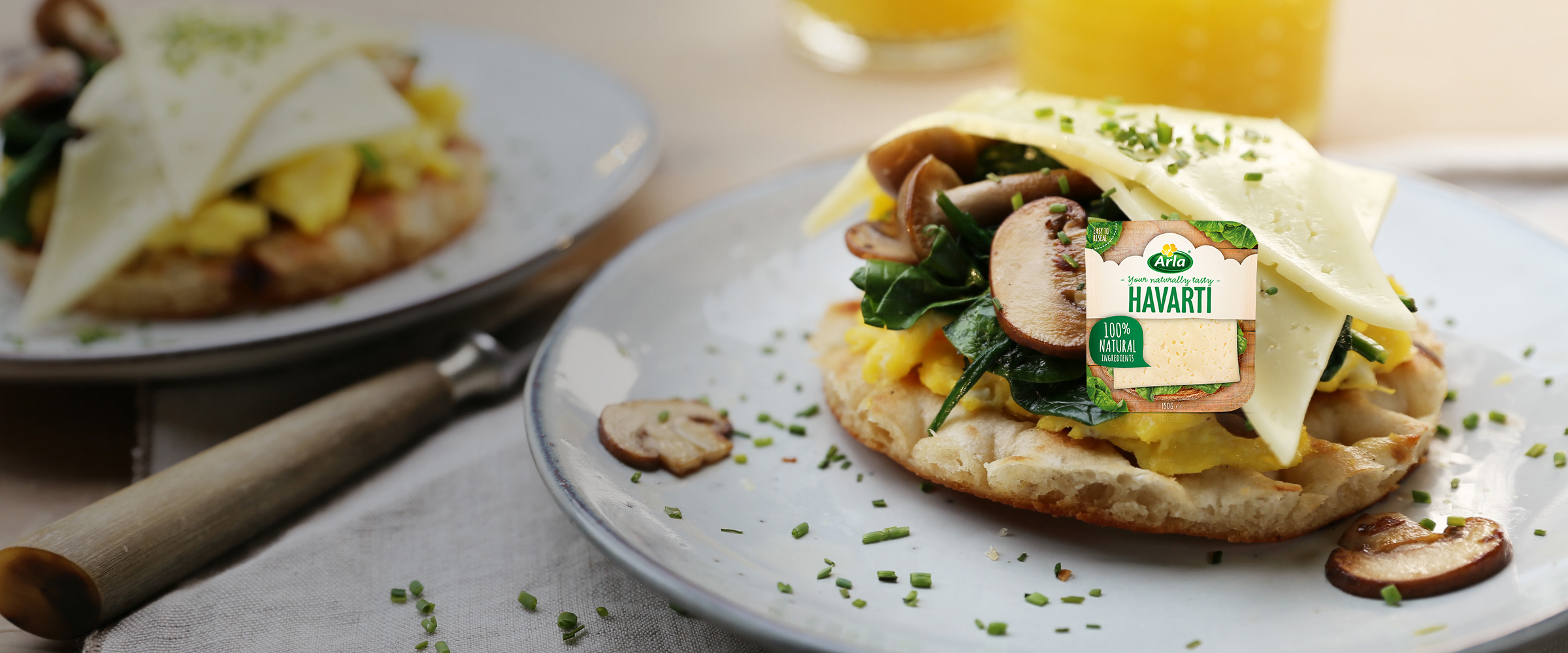 Have you tried Arla Havarti with mushrooms as part of your breakfast spread? Get this and more inspiration here.
Discover More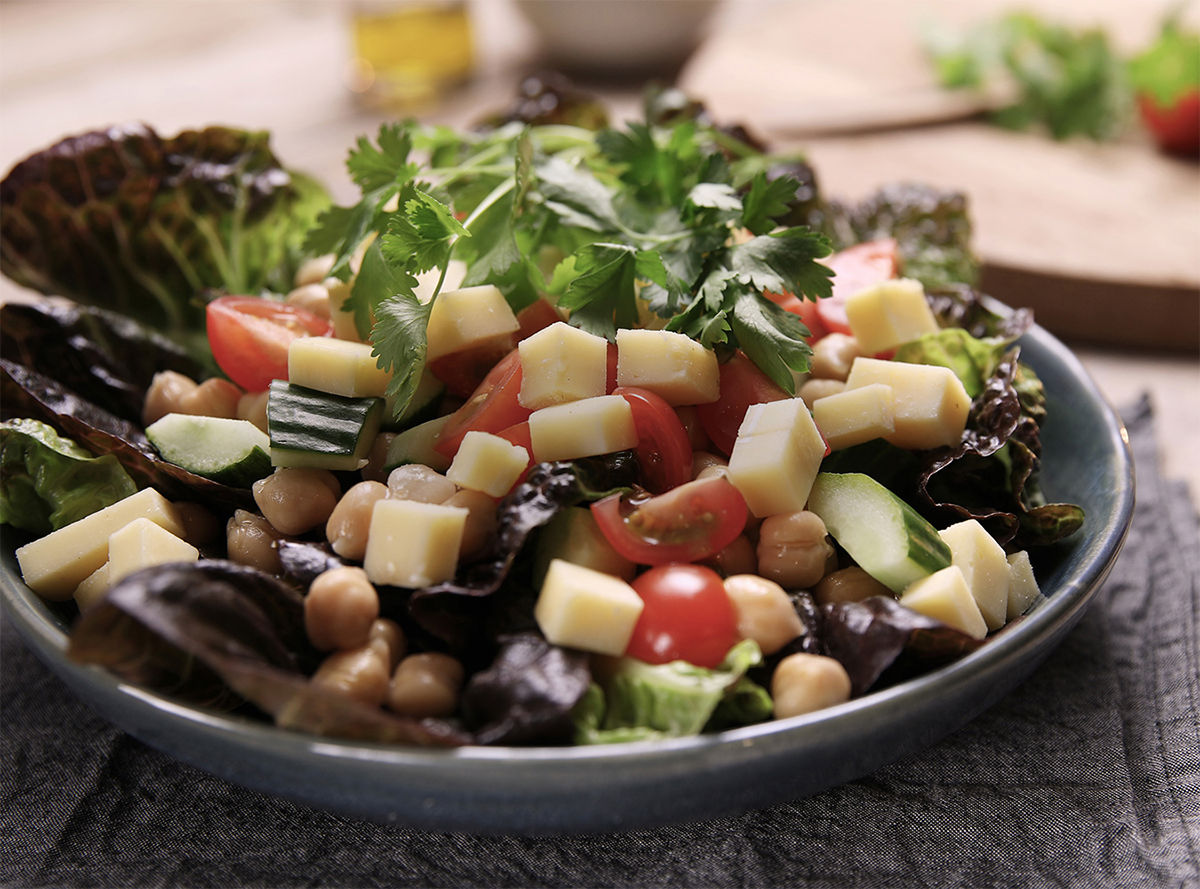 ARLA GOUDA
Gouda is an extremely versatile cheese that has a rich, buttery, slightly sweet flavor and a smooth, creamy texture. Gouda slices are a tasty way to add naturally delicious flavor to a burger or your favorite deli selections. Or, try our Gouda snack cheese, which is a tasty afternoon snack, or a perfect addition to add some extra flavor to your lunch time salad.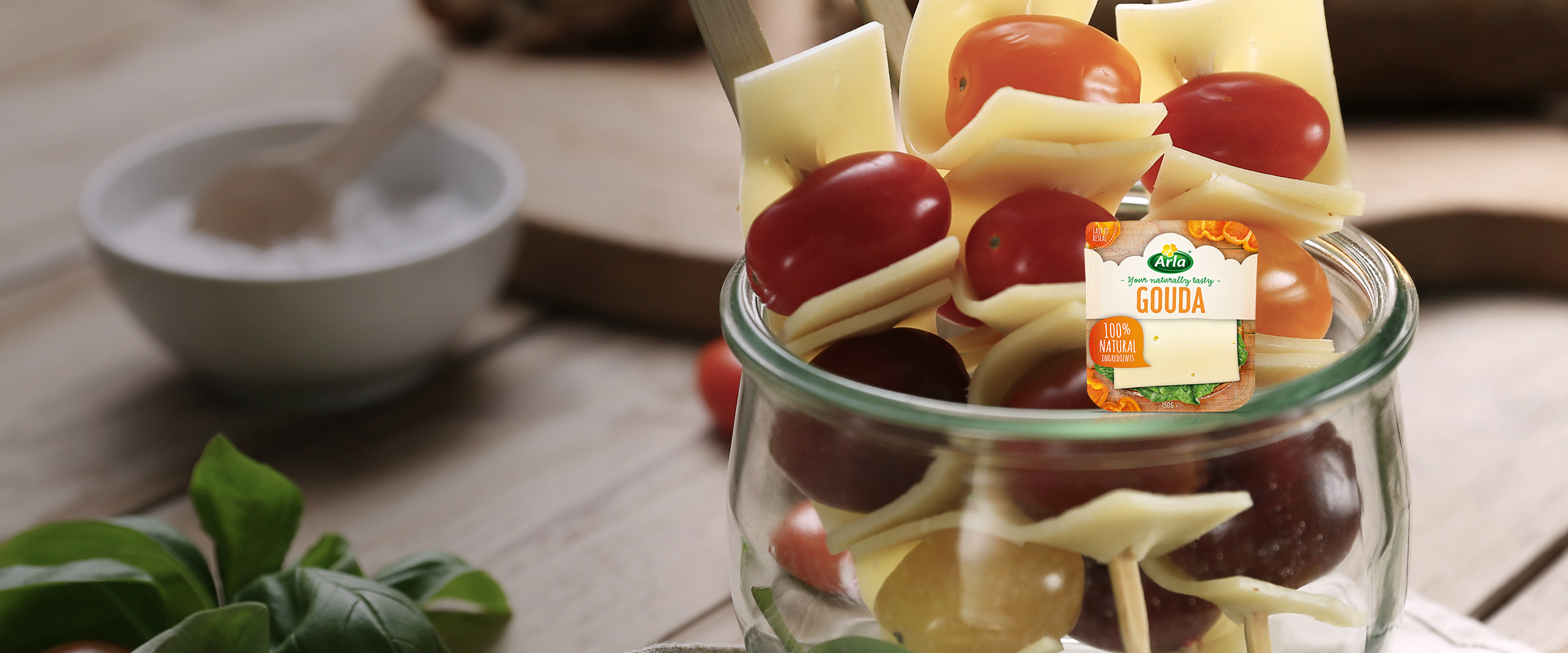 Have you tried Arla Gouda with sweet cherry tomatoes? Find your new favorite wholesome snack inspiration here.
Discover More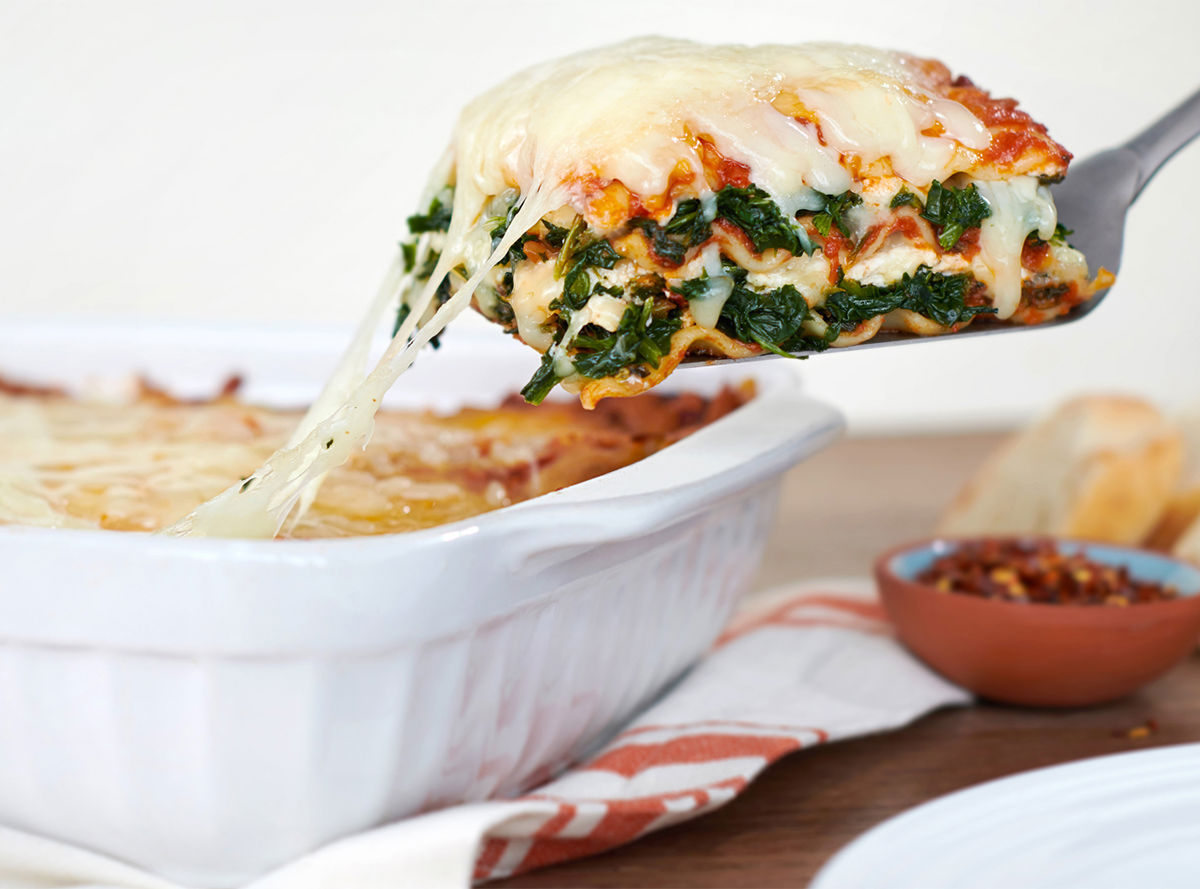 ARLA MOZZARELLA
Arla mozzarella cheese is a delicious, better-for-you addition to any meal. With its soft, creamy flavor and great meltability, the shredded mozzarella cheese is perfect for topping a pizza, melting over veggies or as an ingredient in a homemade lasagna. The mozzarella snack cheese is a great option for when you're on-the-go, too.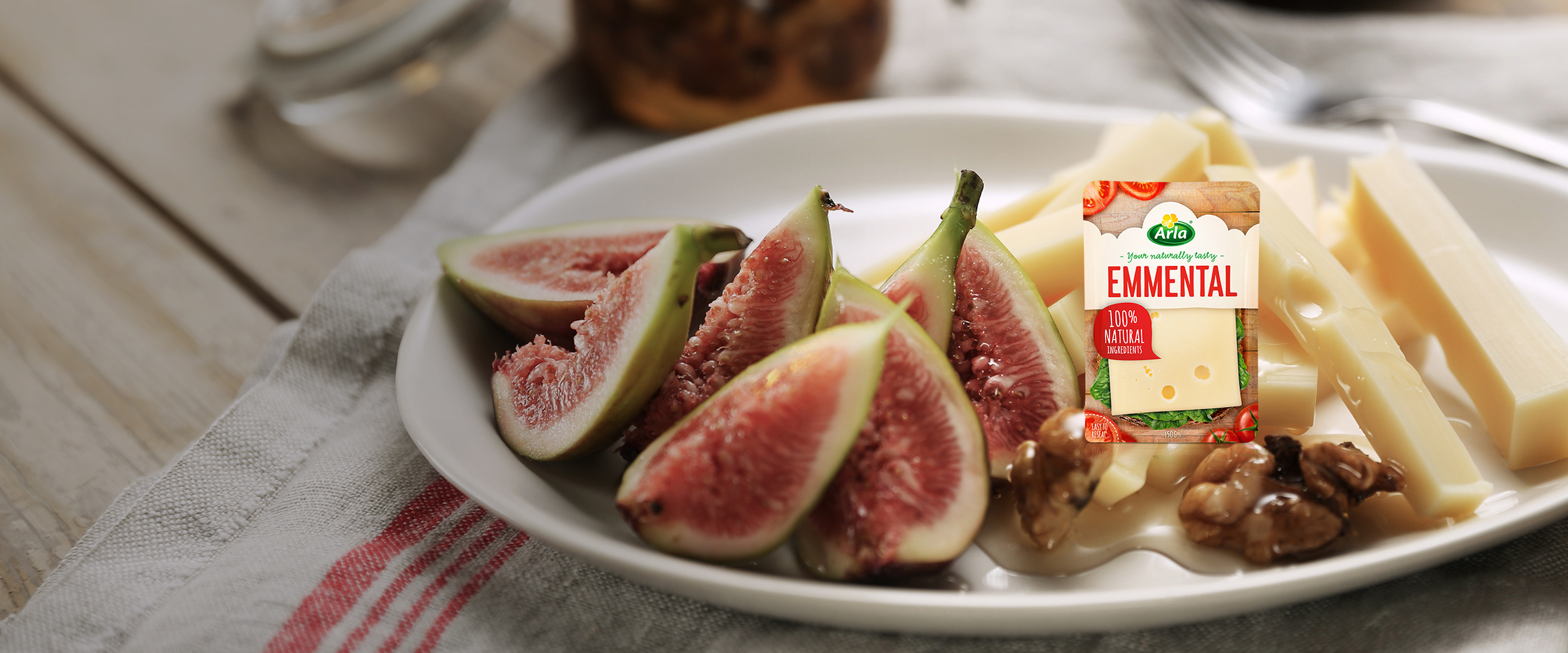 Have you tried Arla Emmental with fresh figs? Find your new favorite wholesome snack inspiration here.
Discover More
ARLA CHEDDAR
Arla medium, mild and sharp cheddars are a great addition to any meal. Each will add a different level of sharpness with smooth texture that anyone can enjoy. Melt our slices in a grilled cheese, pack our snack cheese for an afternoon snack, or sprinkle our shredded cheese onto some tacos.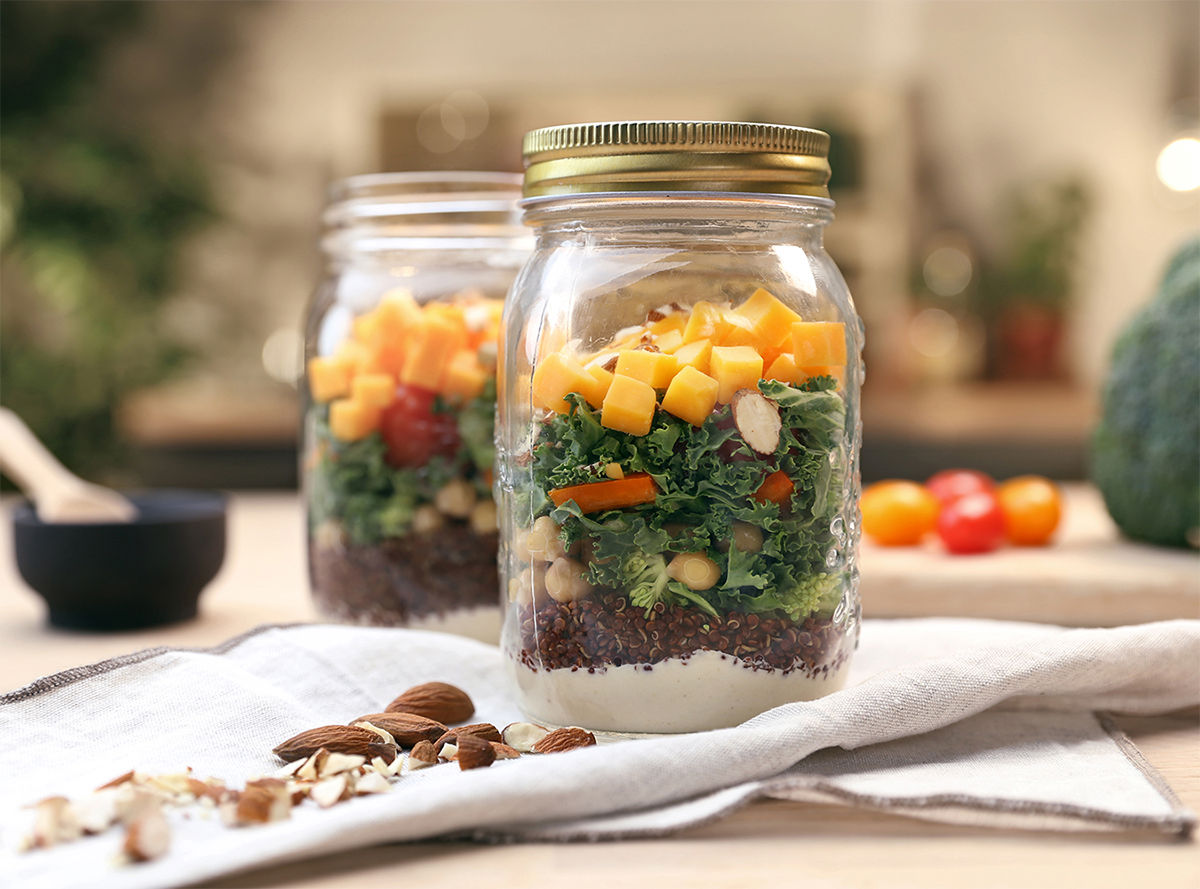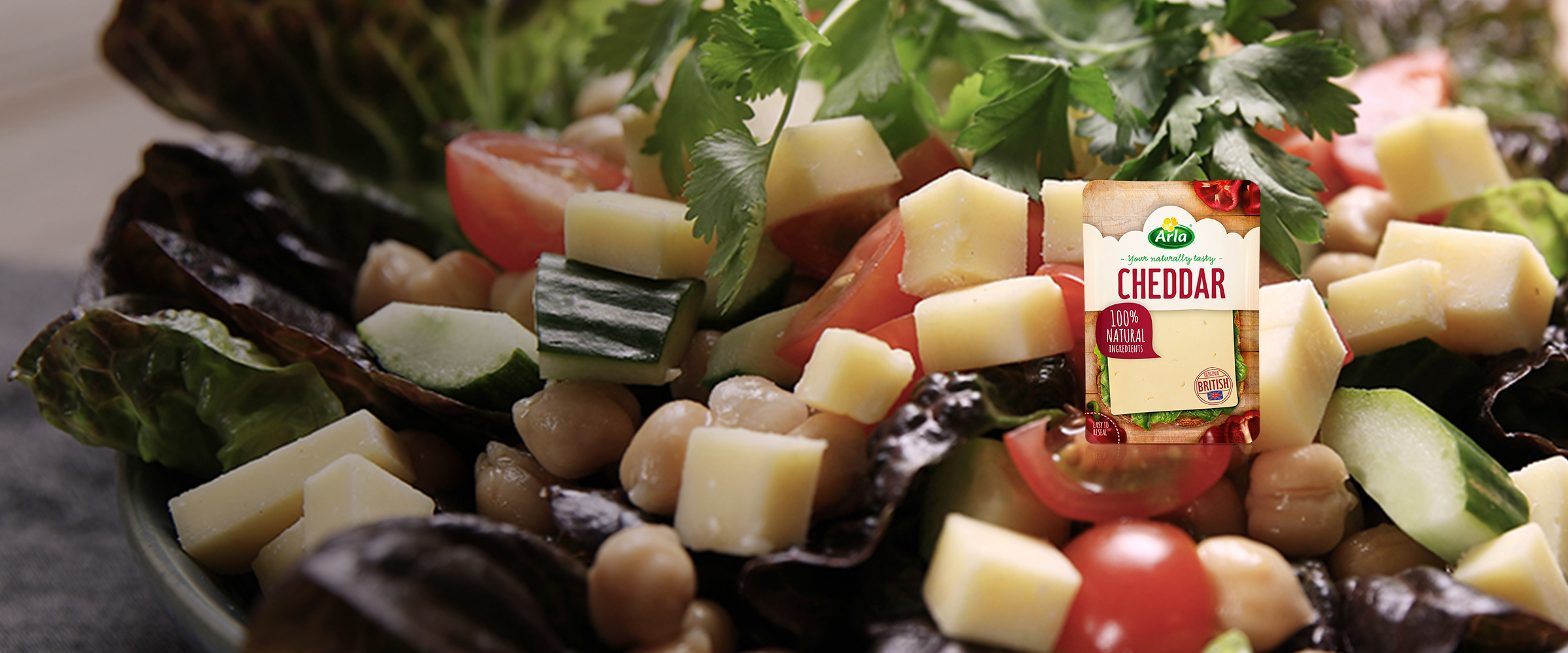 Have you experienced Arla Cheddar and chickpeas? Blend crisp lettuce, tomatoes and chickpeas for a moreish salad update.
Discover More
Arla offers a variety of flavors in multiple formats.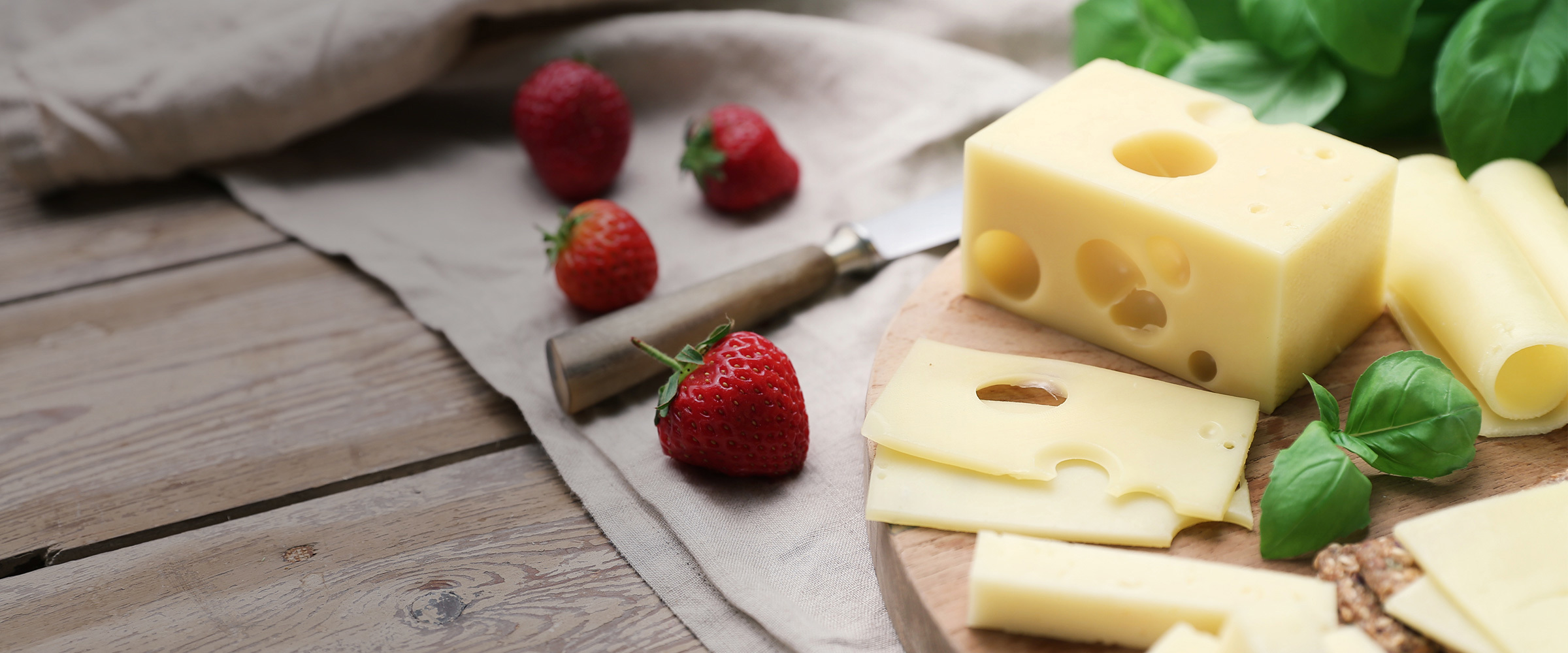 CHEESE FOR ANY TIME OF DAY
Whatever the hour, be inspired with tasty and nutritious recipes
Discover more