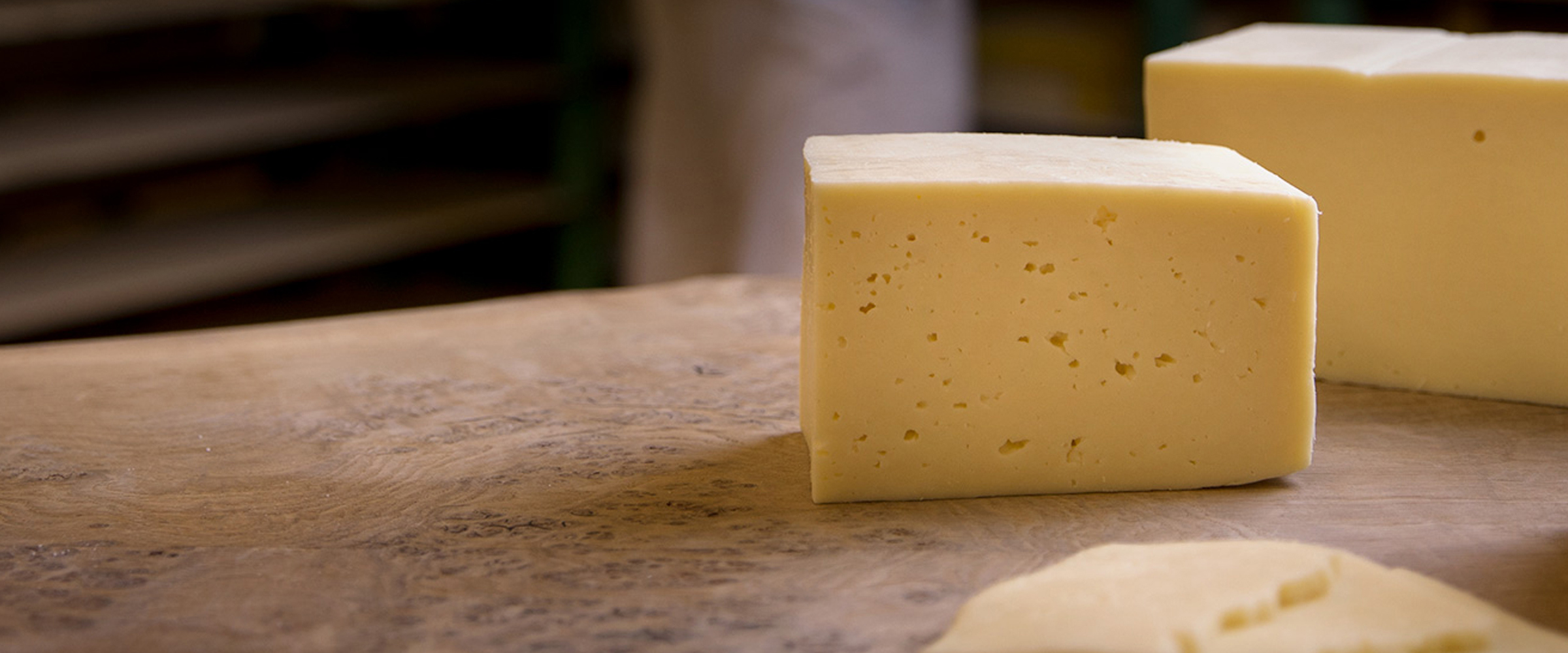 Arla cheese crafted with care
Cheesemakers crafting your favorite flavors
Cheesemaking dates back hundreds of years – and guess what? The process we use is almost identical to how it was made back then. With only a little mechanical help, our dedicated cheese makers still use natural ingredients – crafted, monitored and assessed by hand. The result? Deliciously mild cheeses from the creamy Gouda and the buttery Havarti, to Arla Sharp Cheddar.

Find our cheese at a store near you today.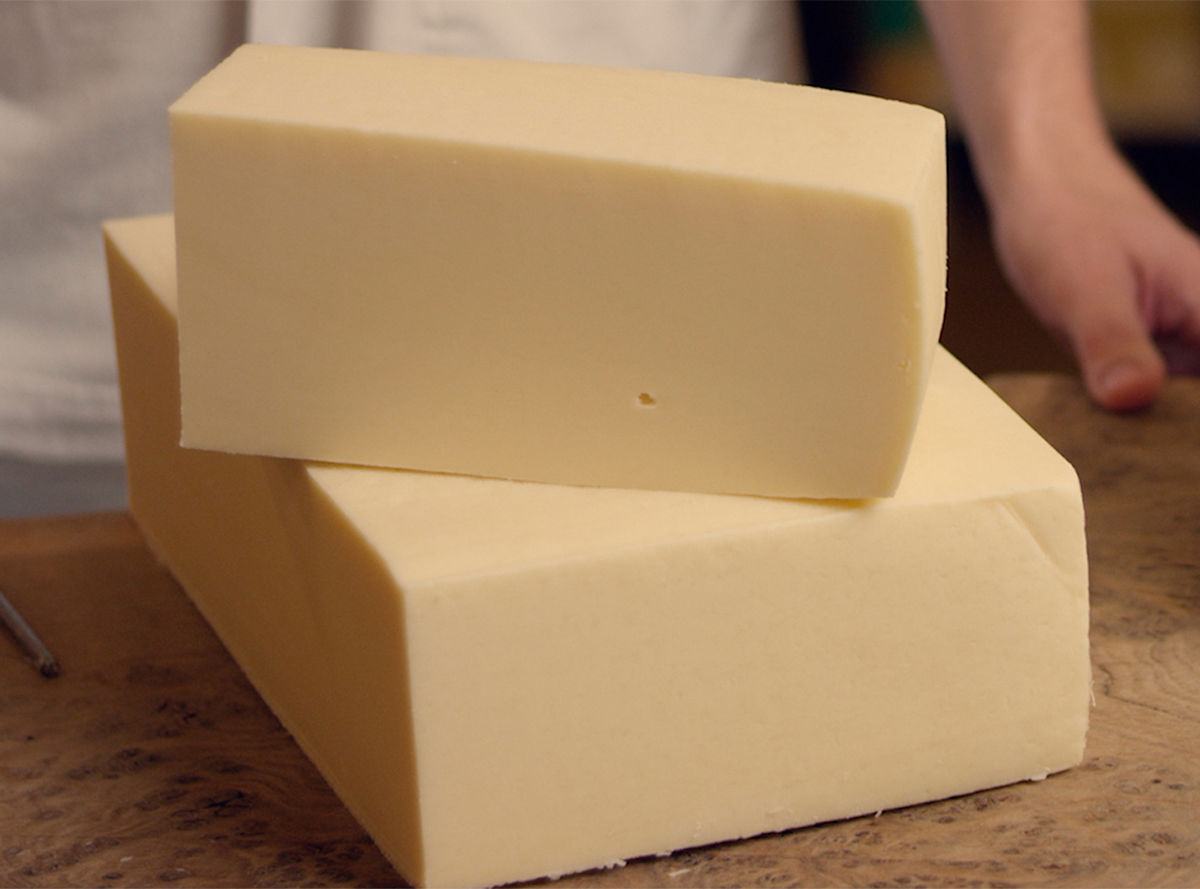 Arla offers a variety of flavors in multiple formats.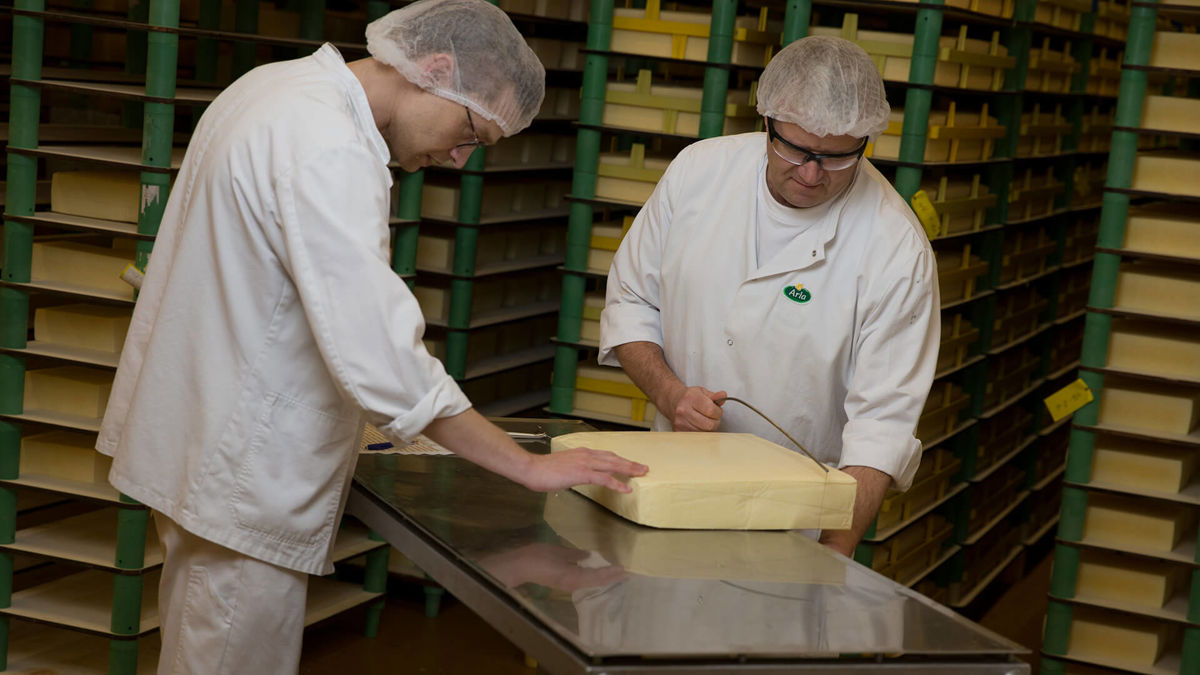 ARLA HAVARTI
With its mild, creamy flavor and easy meltability, Havarti is a family favorite. Havarti slices are ideal for adding a creamy touch to sandwiches and they melt beautifully in a grilled cheese. Or, try our Havarti snack cheese, which is a perfect addition to a lunchbox or a convenient afternoon snack at home.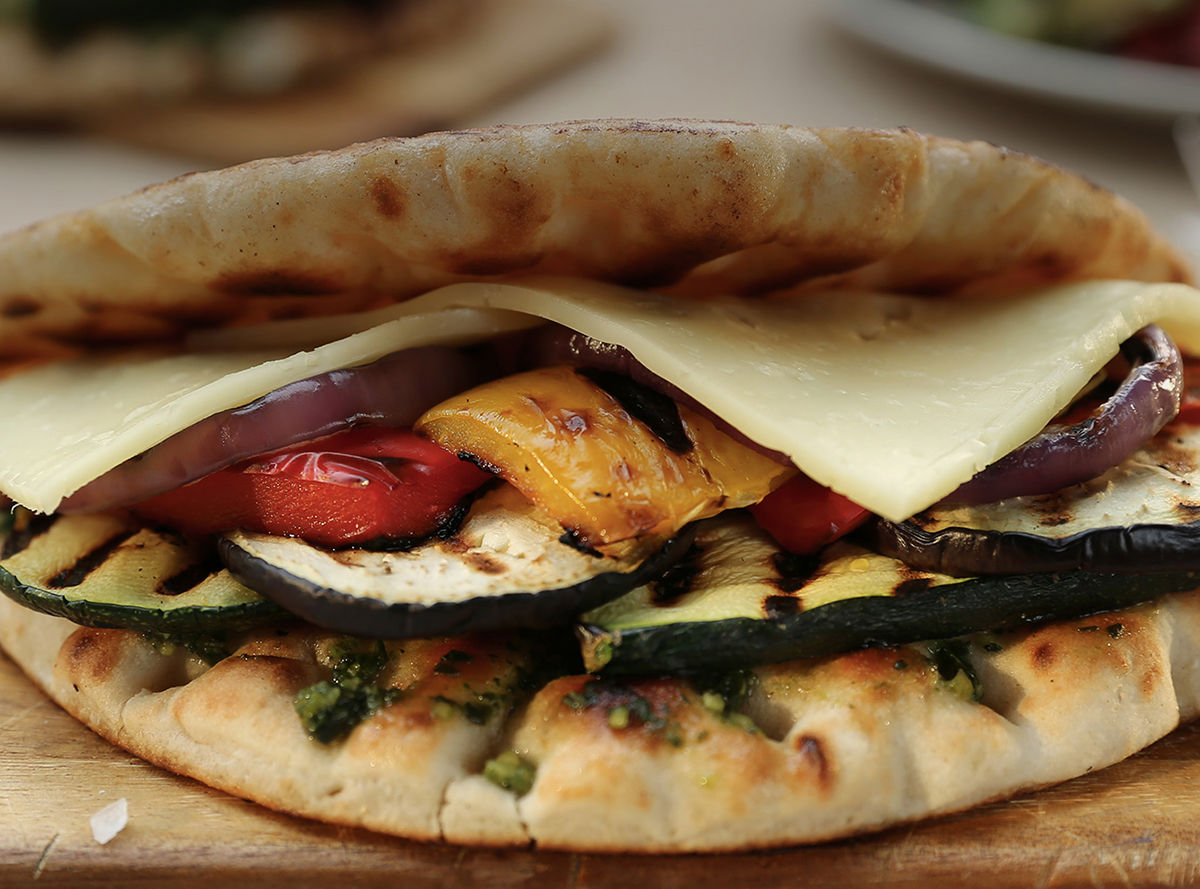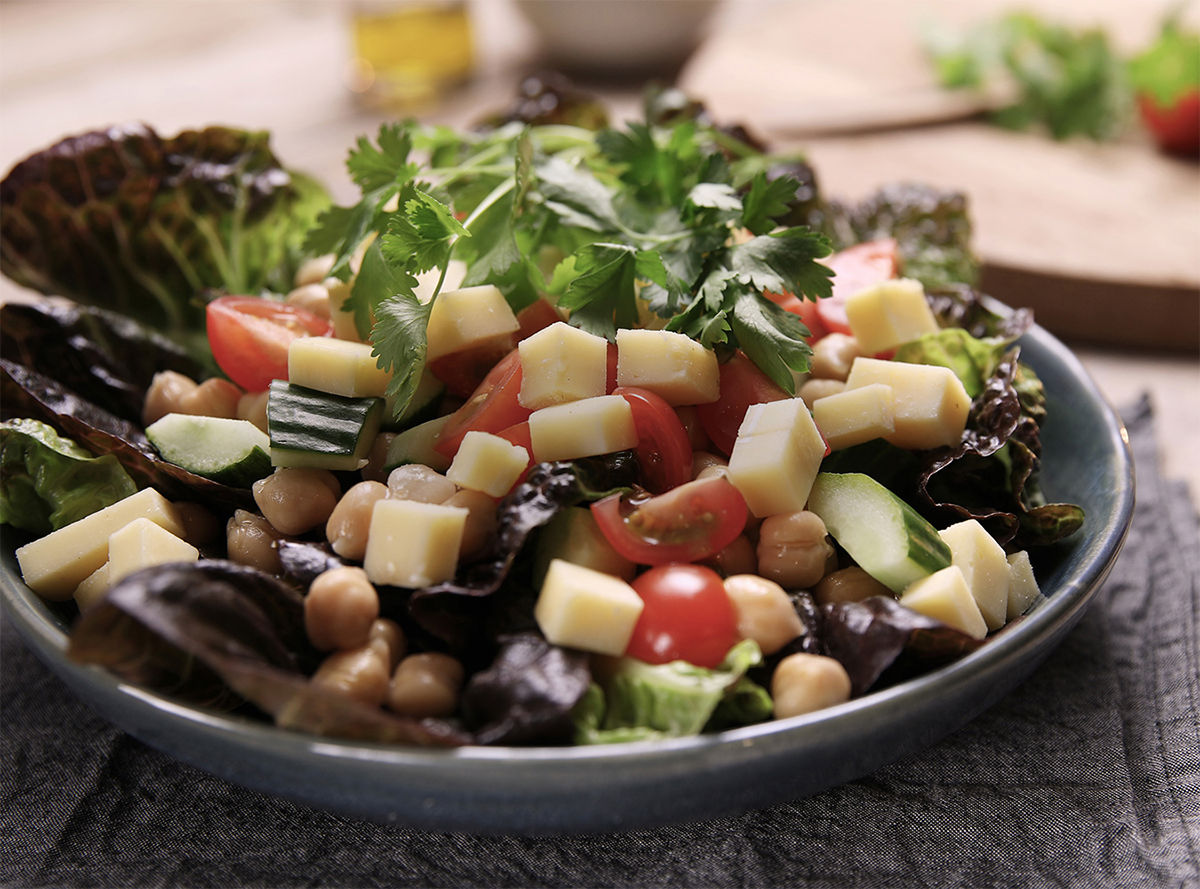 ARLA GOUDA
Gouda is an extremely versatile cheese that has a rich, buttery, slightly sweet flavor and a smooth, creamy texture. Gouda slices are a tasty way to add naturally delicious flavor to a burger or your favorite deli selections. Or, try our Gouda snack cheese, which is a tasty afternoon snack, or a perfect addition to add some extra flavor to your lunch time salad.