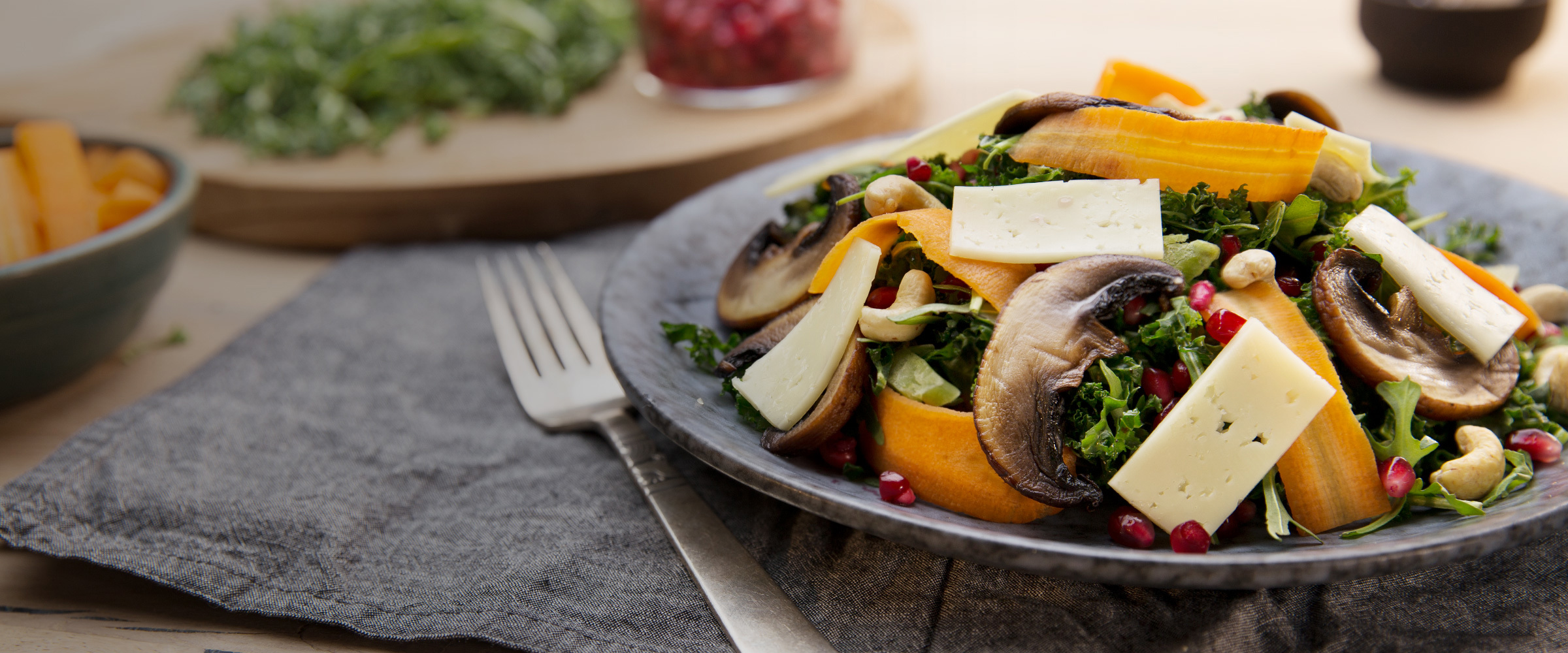 WHOLESOME
IN-BETWEEN MEALS
Stay naturally energized between meals with these yummy recipes.
We all need a little bite to get us from one meal to another. Why not make sure it's flavorful and packed with all the wholesomeness needed to stay energized.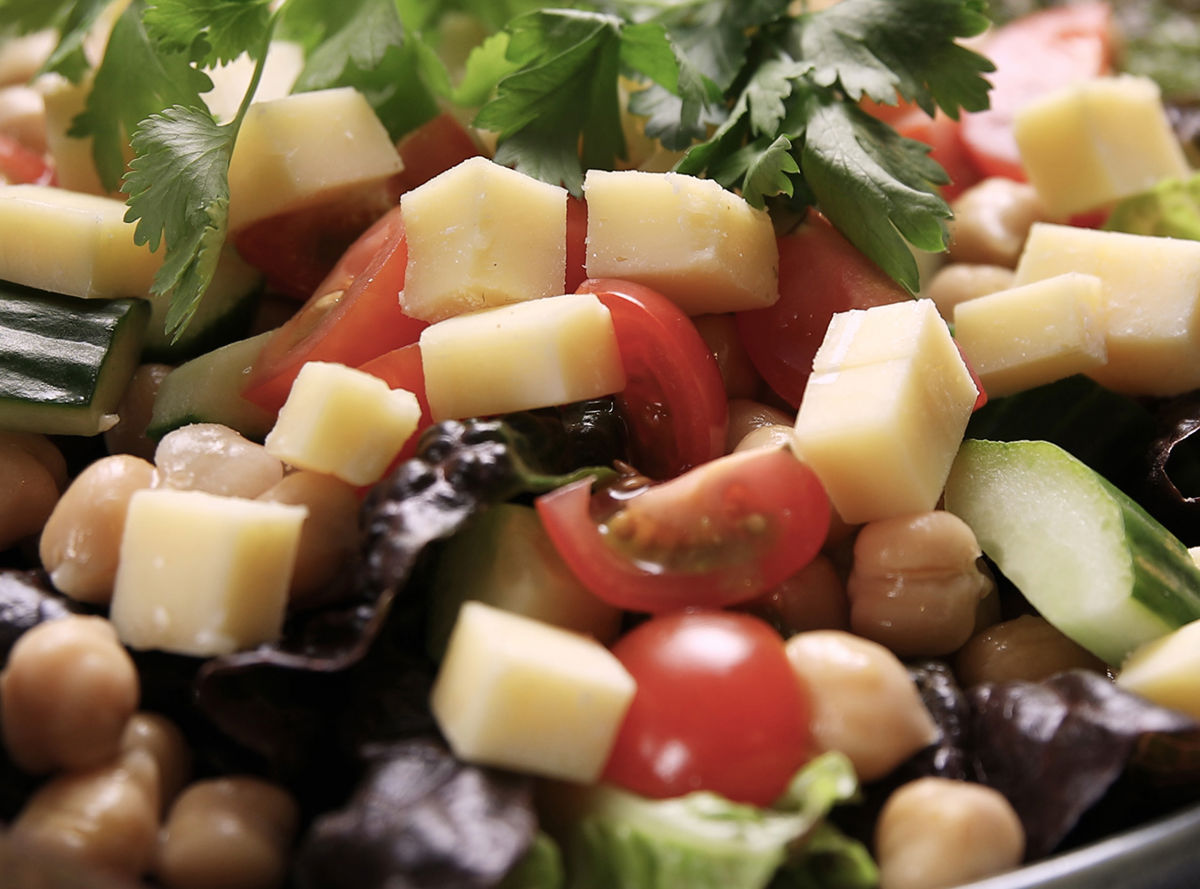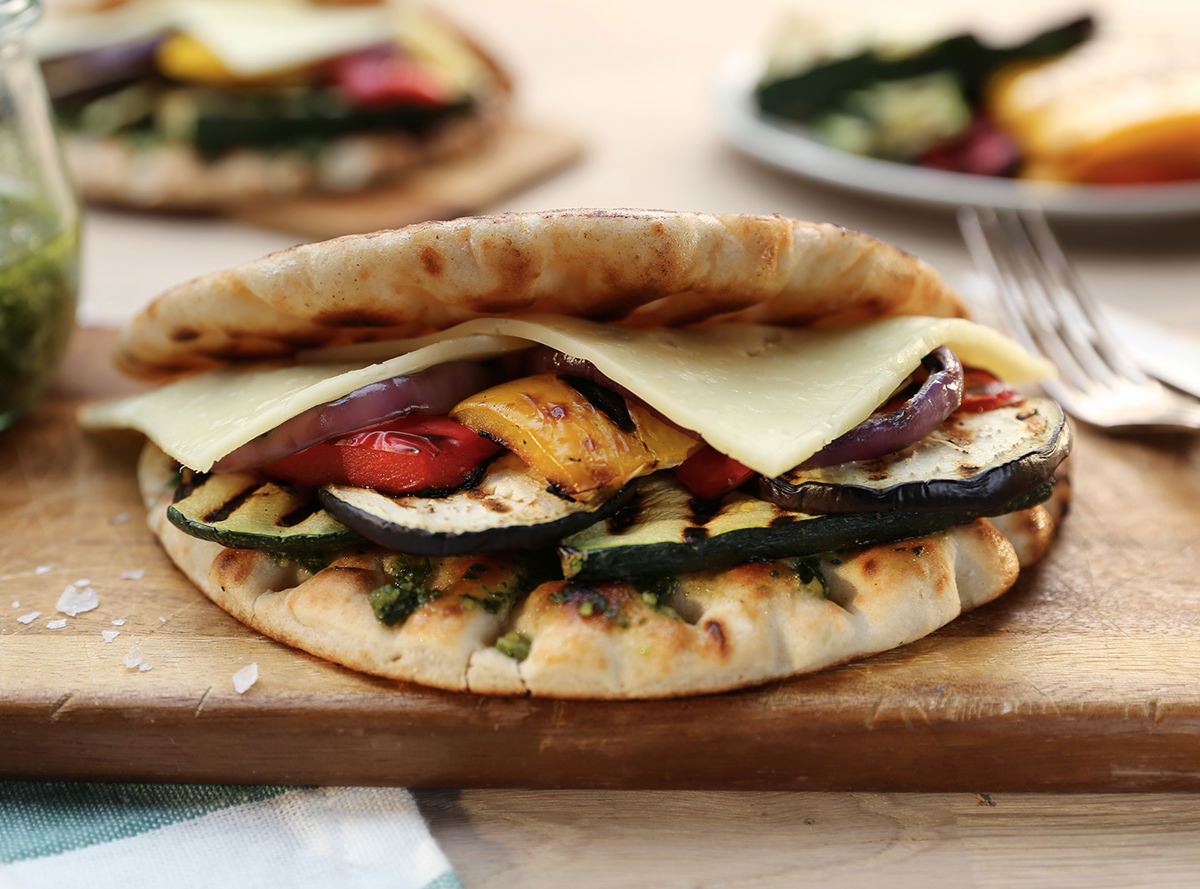 Havarti – in-between meal
GRILLED VEGETABLES IN FLATBREAD
Why not try this delicious blend of Arla Havarti, red onions, tomatoes, grilled aubergine and courgette. Guaranteed to keep you filled until mealtime.
Explore more
Gouda – in-between meal
GRILLED CAULIFLOWER CHEESE SANDWICH
Try something light and new with a grilled cauliflower cheese sandwich with a slice of Arla Gouda. Filling, wholesome and simply scrumptious.
Explore more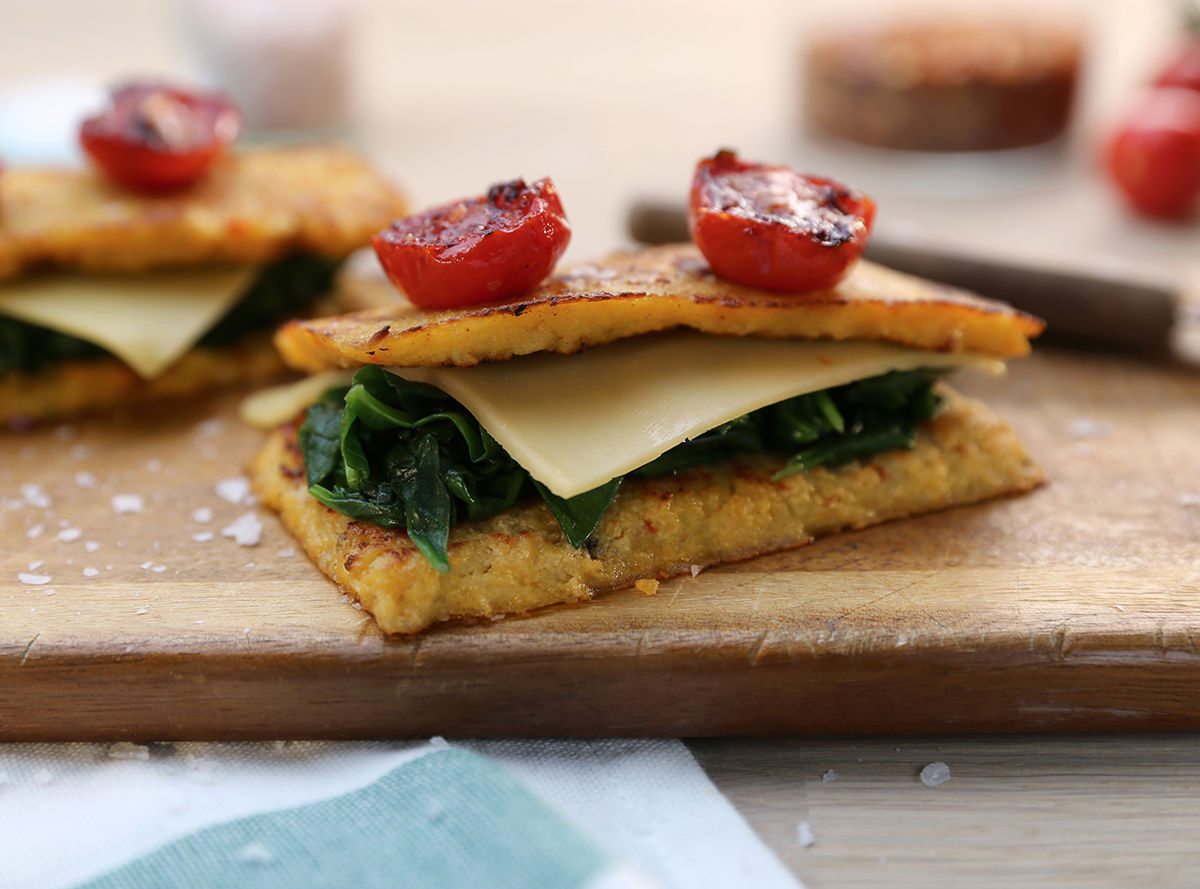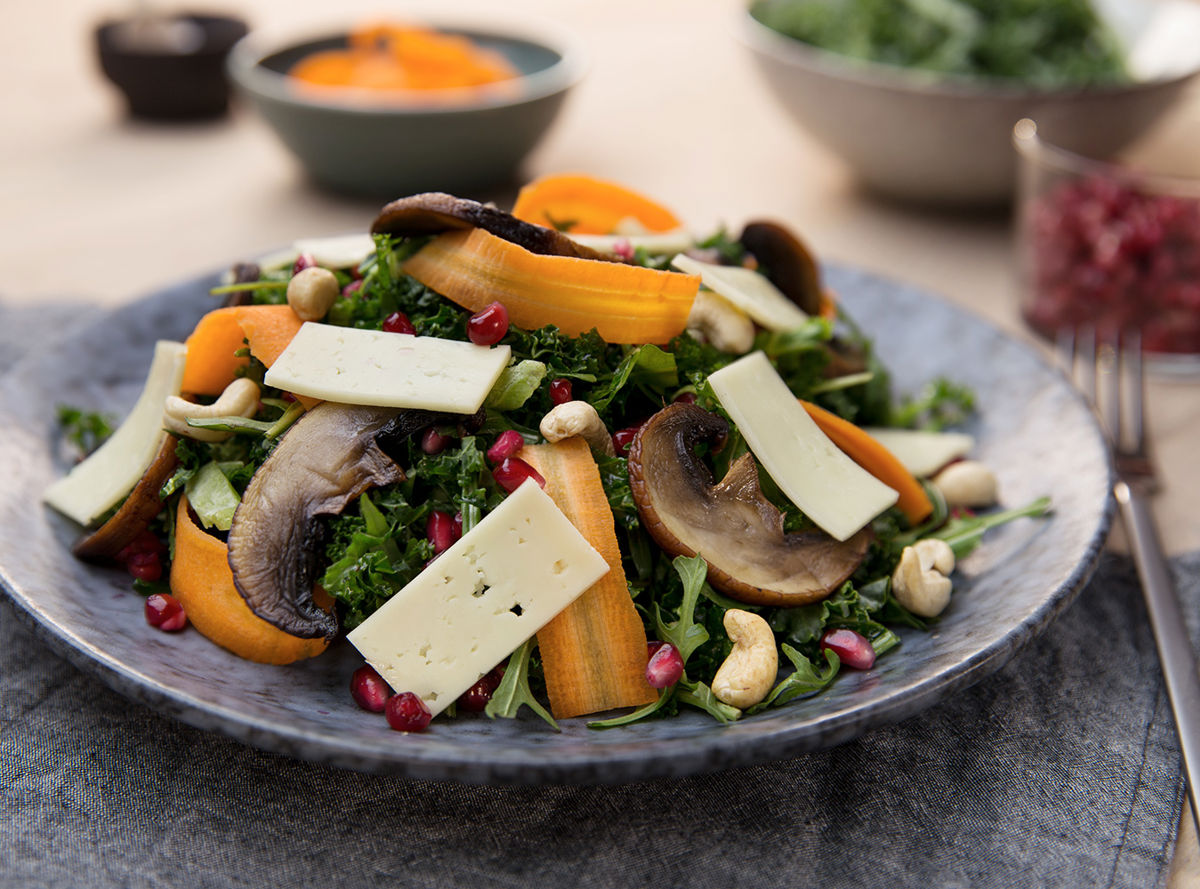 Havarti – in-between meal
QUICK MUSHROOM SALAD
Homemade pre-meal bites don't need to take an age to make! You can have this naturally tasty salad with Arla Havarti ready in less than 5mins! Yum!
Explore more
Emmental – in-between meal
CRISP AND COLOURFUL
An easy and well-balanced snack for your picnic or late afternoon cravings. Crisp bell pepper on toasted wholegrain bread and a slice of Arla Emmental – a natural source of calcium and protein.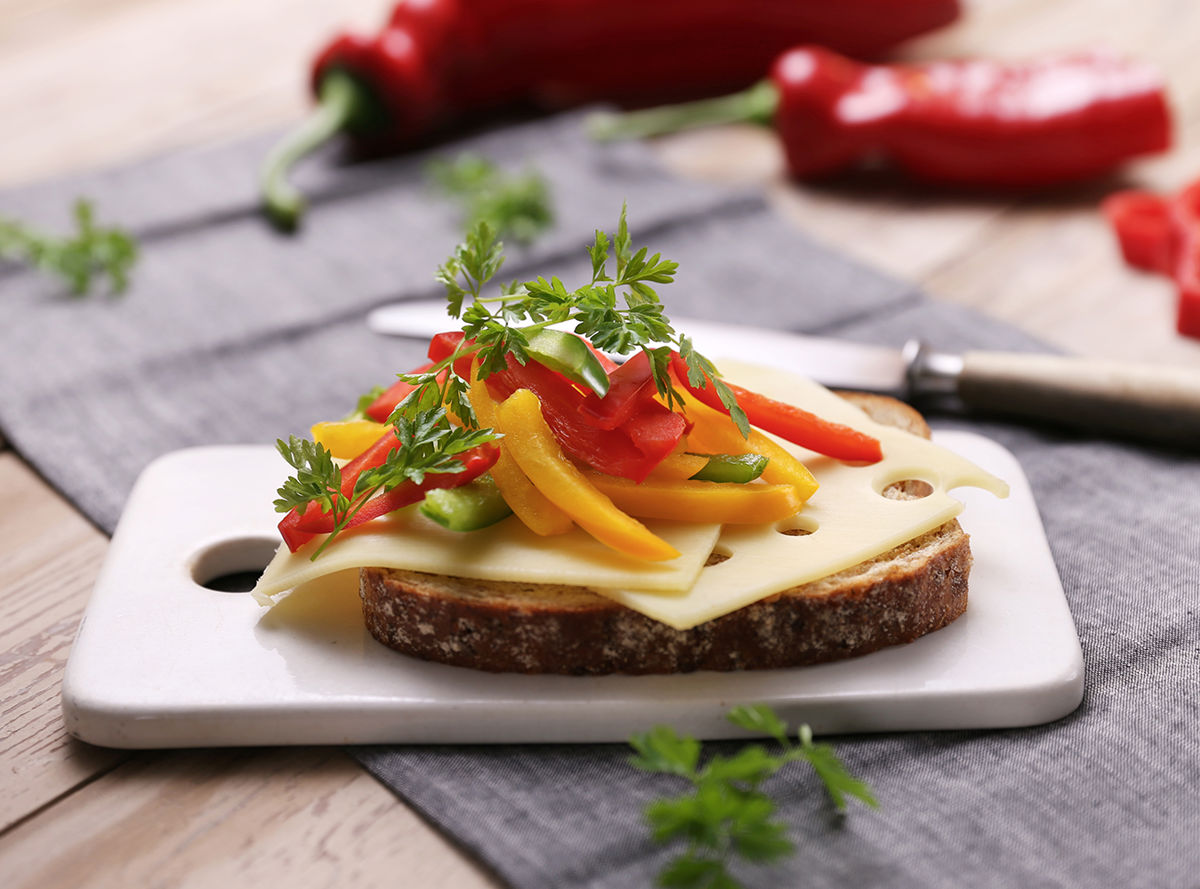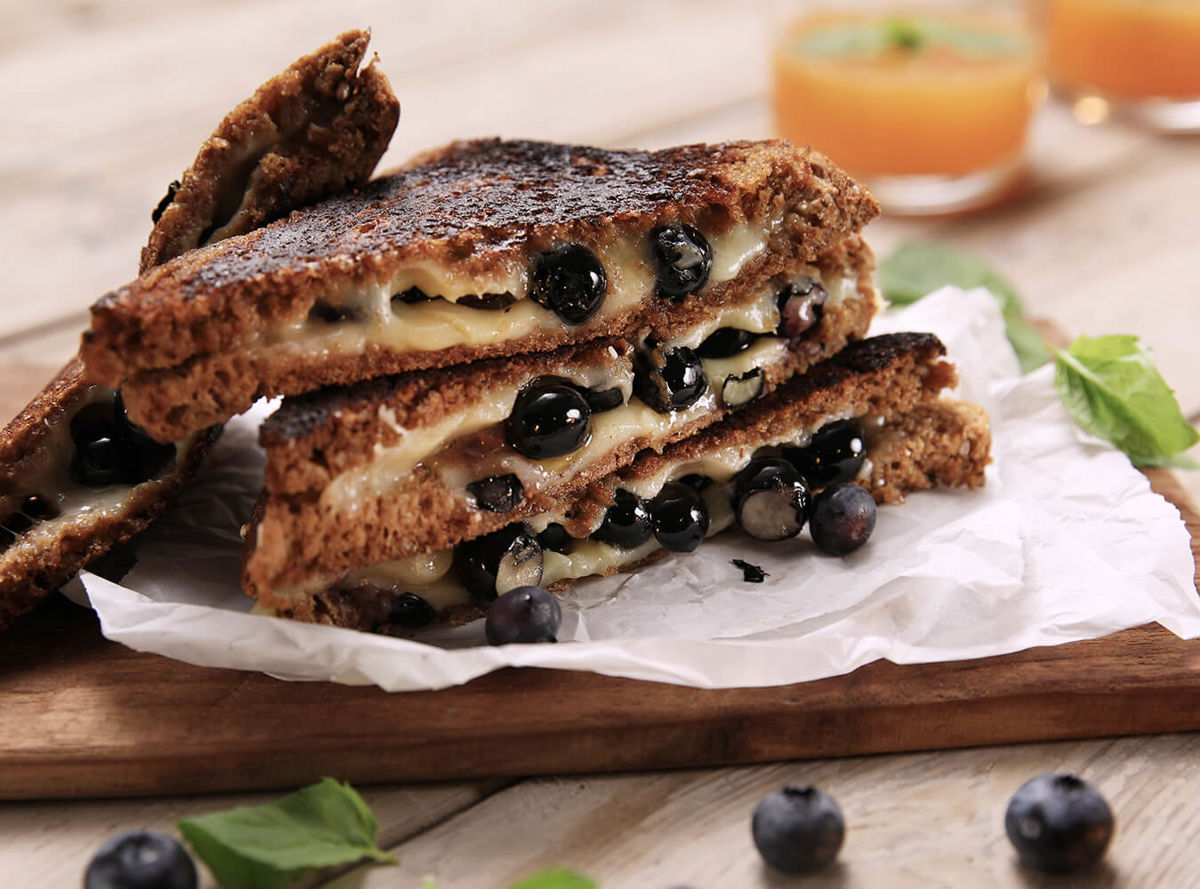 Havarti – dessert
SWEET AND CREAMY
Satisfy those evening sweet cravings with some wholegrain bread, crisp, fresh blueberries and a slice of Arla Havarti – an easy and delicious toasted dessert.
Gouda – picnic
CHEESE KEBAB
A fun and tasty snack or appetizer loaded with crisp vegetables and Arla Gouda – a natural source of calcium. Get your kids involved and prepare easy kebab skewers with tomato and basil as a delicious picnic snack.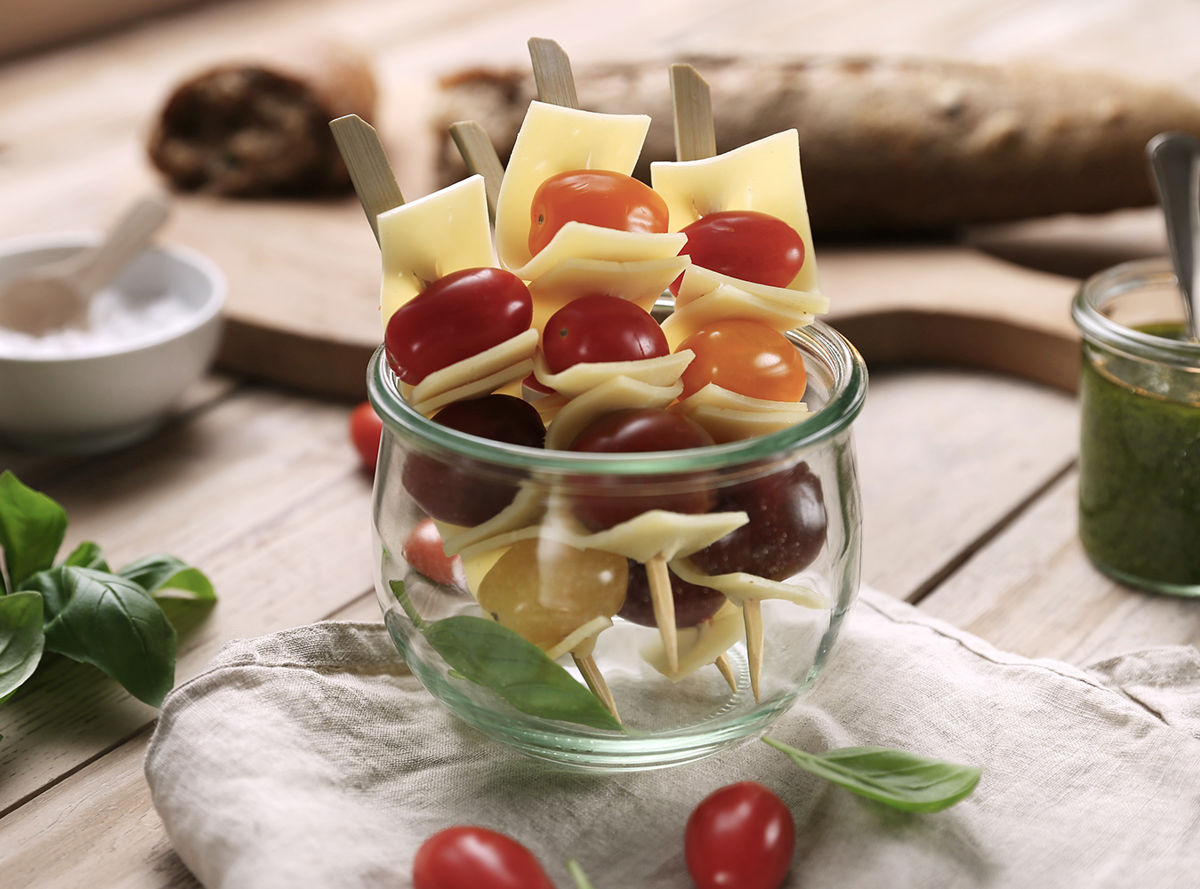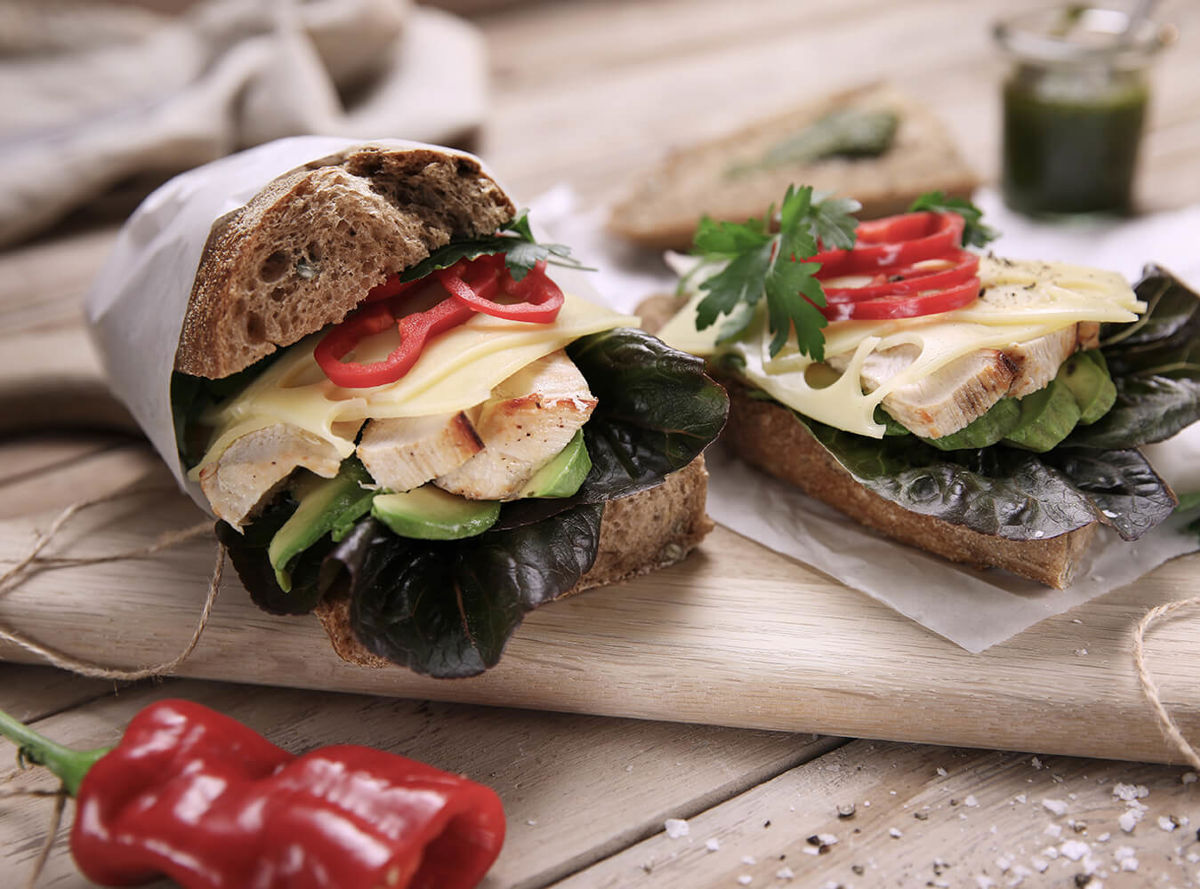 Emmental – lunch
WRAP IT UP
A wholesome and tasty lunch with wholegrain bread, crispy greens and the mild nutty flavors of Arla Emmental – high in protein and calcium. Wrap it up and look forward to a tasty lunch.
Arla offers a variety of flavors in multiple formats.