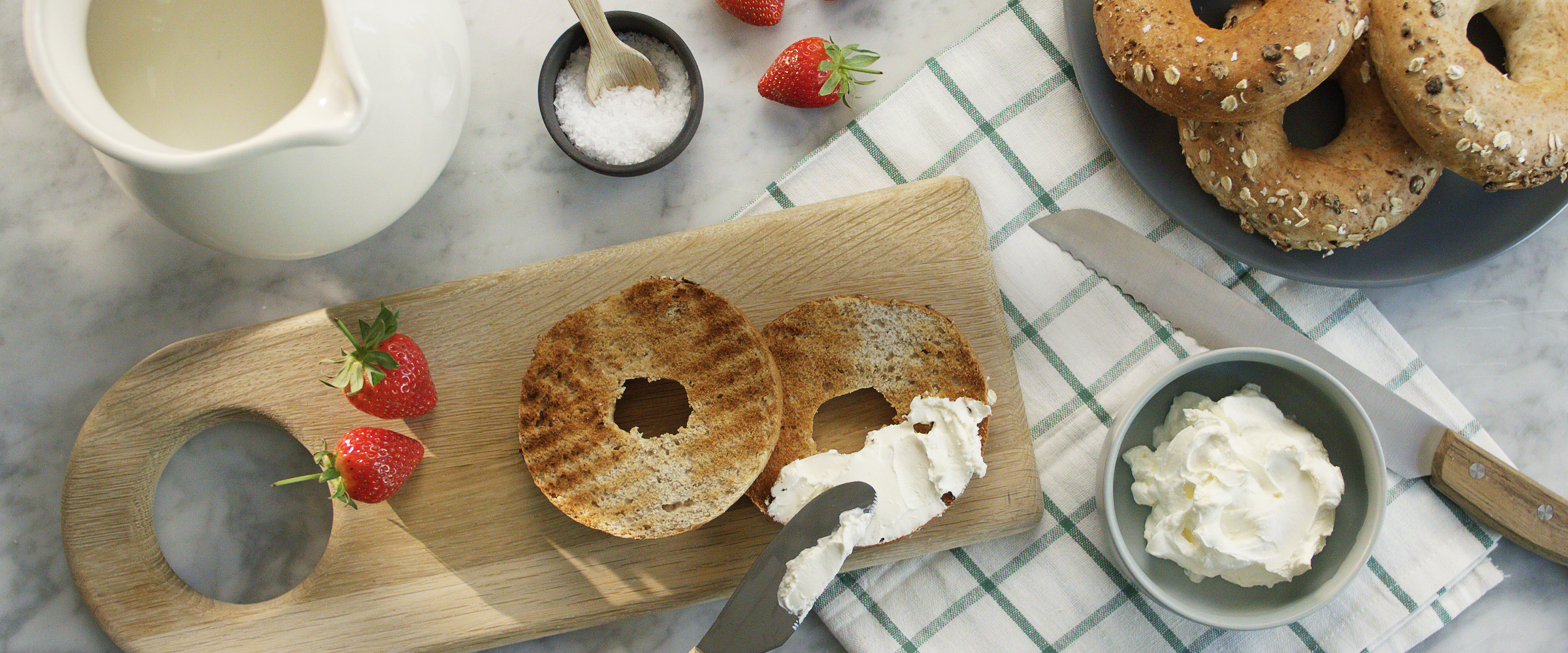 Arla Cream Cheese
GREAT TASTE,
SIMPLE INGREDIENTS
With only four recognizable ingredients, Arla Cream Cheese is deliciously simple, made without artificial flavors or preservatives. Enjoy the creamy, fresh taste of Arla Cream Cheese on your morning bagel, in your sandwich, with a delicious snack, or in a smooth, tasty cheesecake.
Learn more about Arla's cream cheese.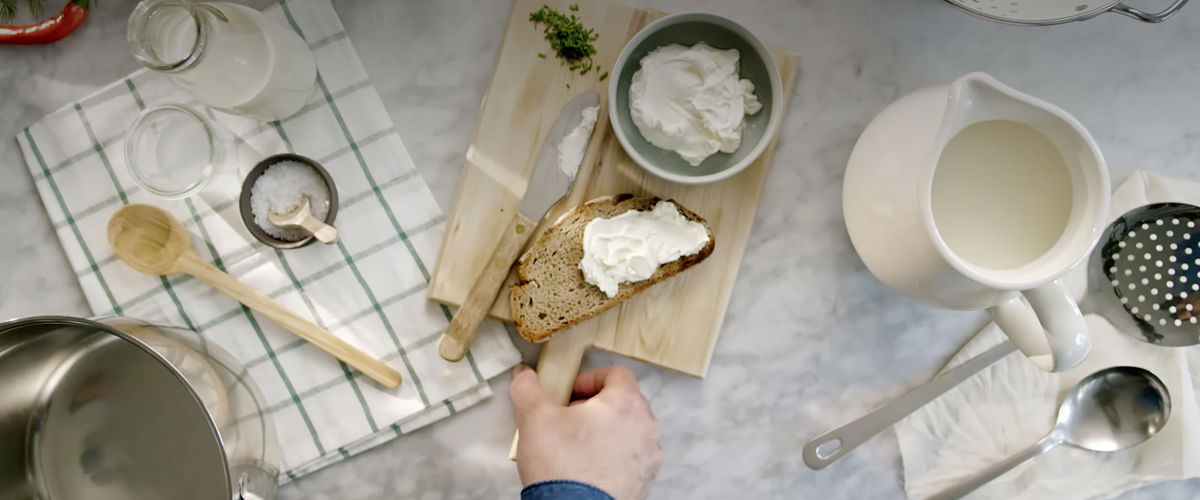 Naturally Tasty Cheesecakes
Get inspired with delicious Arla Cream Cheese cheesecake recipes.
DISCOVER MORE
Ever wondered what whey is? Because Arla Cream Cheese is made with only four ingredients, and no artificial flavors or preservatives, the whey remains. And that's just how we like it.