Introducing Arla Cheddar Cheese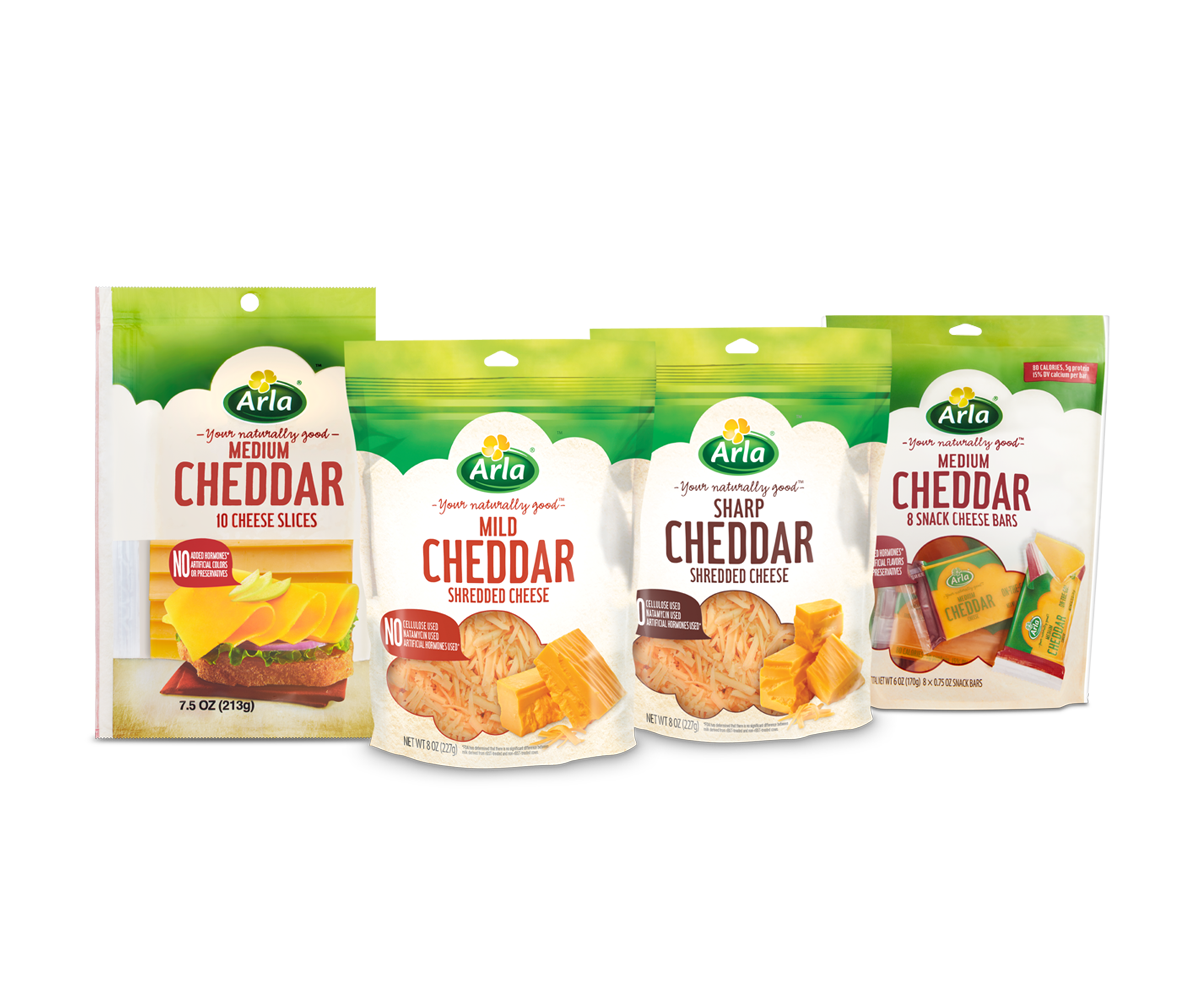 Arla's deliciously simple Cheddar Cheese is made from one of the world's best foods — milk. Our Cheddar comes in mild, medium and sharp and three convenient formats — slices, snacks and shreds.
Great Taste: Starting with high-quality milk leads to high-quality cheese. SELF, People and Redbook recognized Arla for our awardwinning cheeses — and that's recognition that matters to consumers.
Simple Ingredients: Our cheese is just cheese. No artificial preservatives or artificial flavors.
Transparency: We aren't just a brand. We are the producer and manufacturer, and can control the supply chain and trace our milk back to the farm that it came from, so consumers can feel good about how our cheese is made.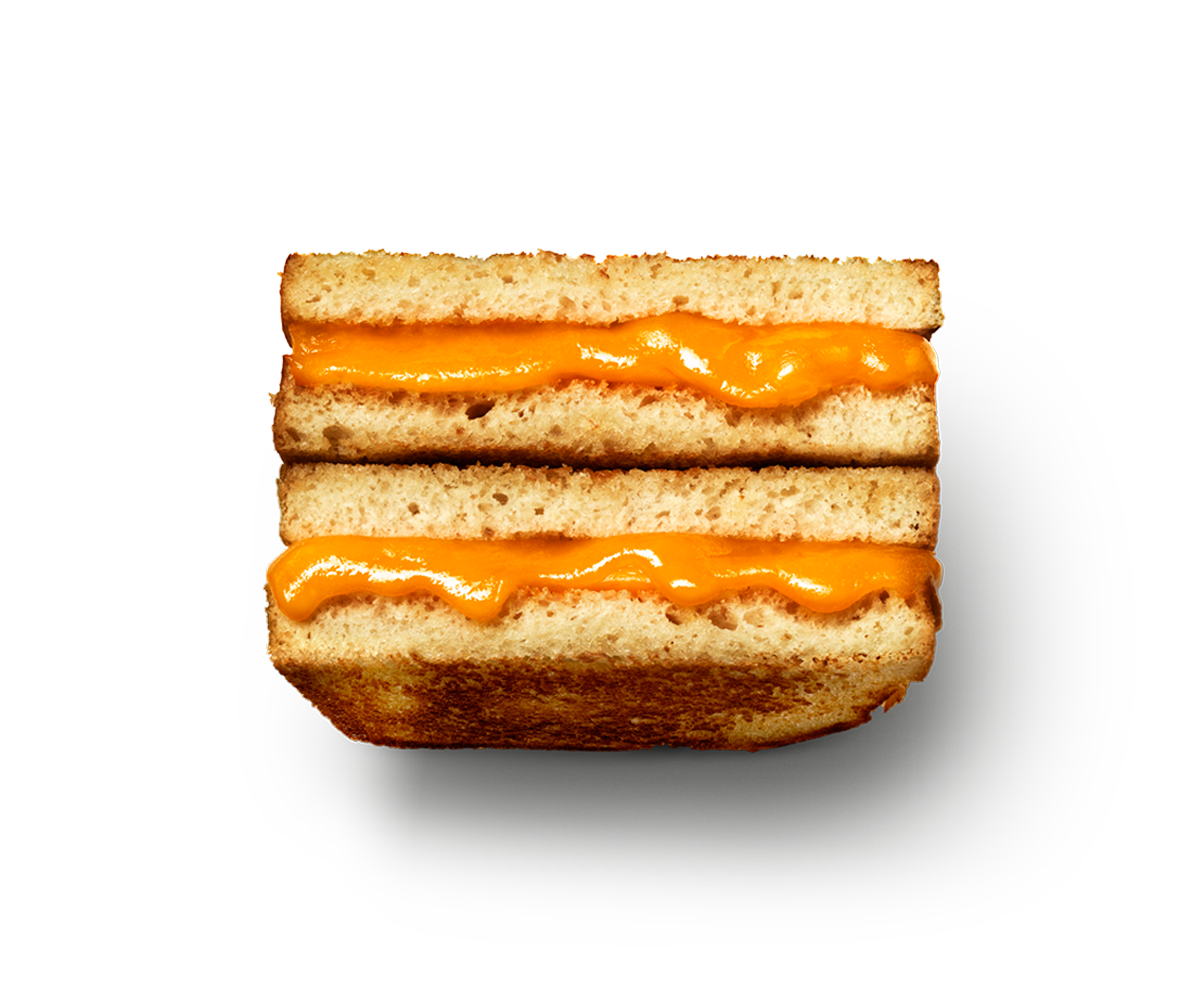 Arla has a great story to tell all the way from the farm to the fridge. To add Arla's award-winning Cheddar Cheese to your dairy case, please contact us.